3D

SeaQuest DSV 3D Internal Deck Layout
<!––NOFDP (no IndexPhotos) 2856 ––>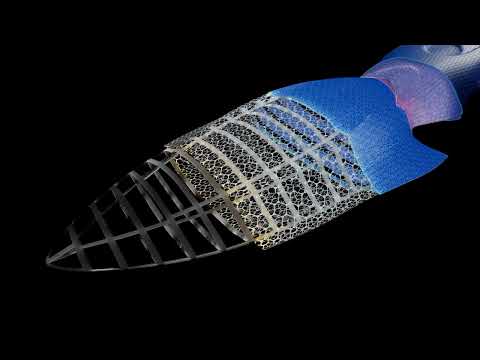 Work In Progress Cutaway. Trying to imagine the different layers of hull and structure needed to make seaQuest work:
Updated with new interior bridge render:
Wanted to get to this for a long time. I had made a workable Master Systems Display a while back and now I'm using it to try and make a 3d deck layout for the ship.
Here's some very WIP renders of my progress:
Post edited by Mustang13Camaro68 on
<!––NOFDP 2817 ––>
Tagged: