** Picture Added to Update Thumbnail.**
** Picture Added to Update Thumbnail.**
I had a quick look around see if there was a general discussion on Star Trek.
The only think I could find was on the topic of the teaser trailer of STD when it was first announced and part way though Season 1, which died out shortly after. I am guess the general senses here is that STD is the worst Trek show to date, otherwise that thread would be still active.
Let keep the discussion friendly, just because you have a different opinion on something does not mean you start throwing mud around.
Everyone is entitled to their opinion, let respect that.
Anyway, I am starting this thread for a general discussion on all Trek News and Rumours.
To get the ball rolling, I got some news for you lucky lot living in the States.
The Deep Space Nice Documentary "What We Left Behind" is only available in Cinema Today 05/13/19.
As for the rest of living outside of the States, still no news on when we will be able to see it.
But what I heard from people that have already seen it, it very good and one of the best Trek Documentary's made so far.
Here is Trailer for the Documentry.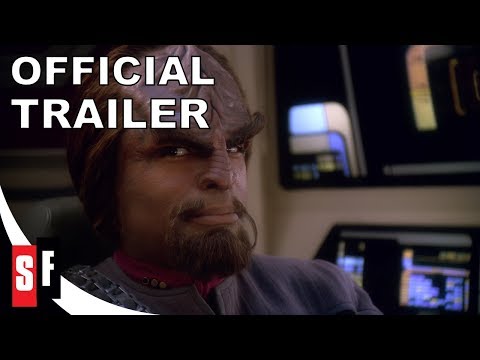 Here is a interview with Nana Visitor, Armin Shimerman, Andrew Robinson and Ira Steven Behr about the in Documentary.