Greetings!
Welcome to the fancy new Scifi-Meshes.com! You old username and password should work. If not, get in touch with staff either here, on
Facebook
or on
Discord
.
For a quick summary on what's new, check out
this thread
.
You should also check out the Community Guidelines
here
.
You can check out most recent posts
here
or by clicking the handy links on the top menu or the sidebar.
You can dismiss this message by clicking the little X in the top right corner.
<!––NOFDP (no IndexPhotos) 2856 ––>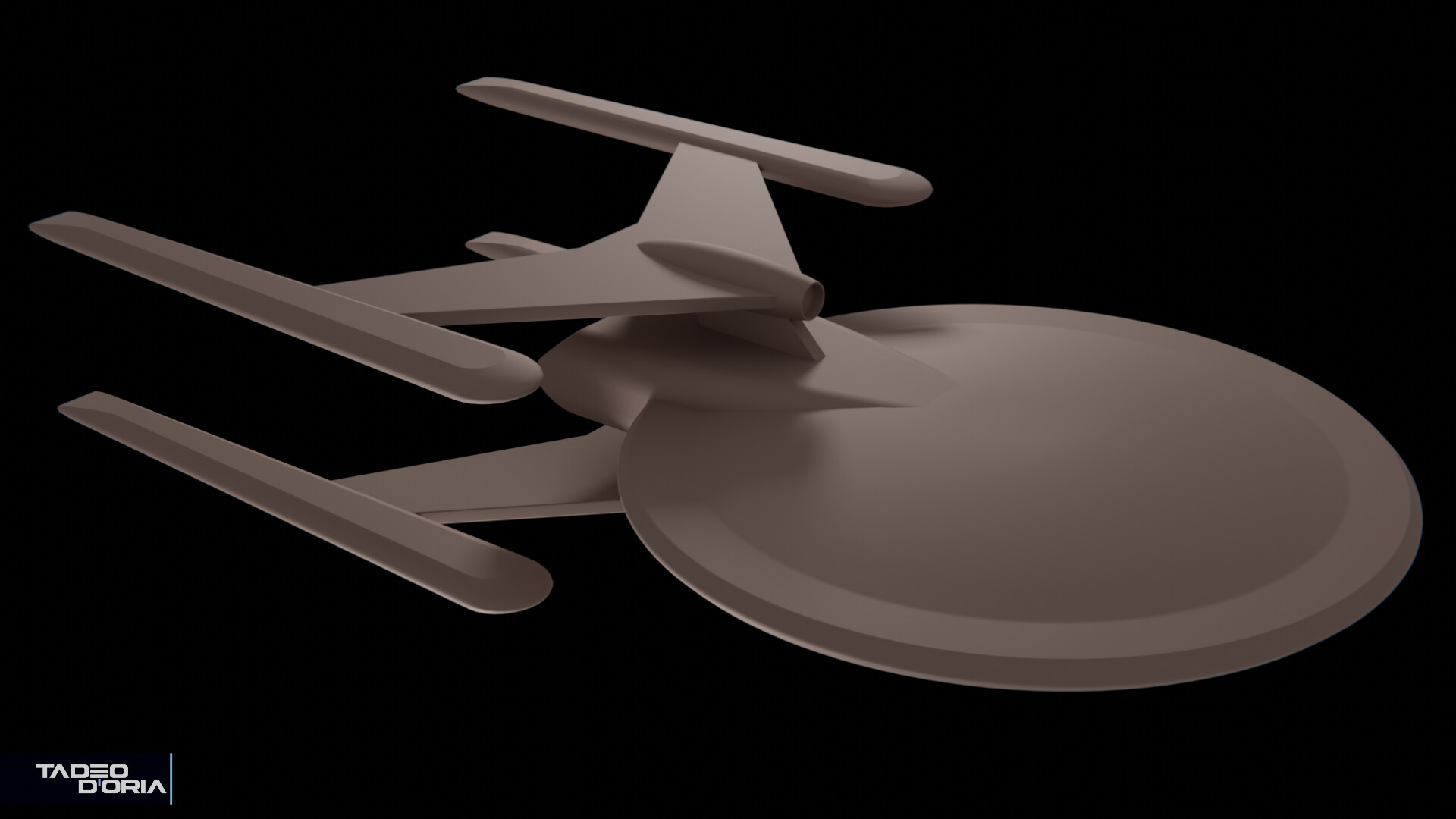 Despite some trepidation, I felt a bit forced by real life to take on another commission while still working on my current one. Depending on how well this goes, will it become something regular or not.
Slybrarian
commissioned me to create a 3D model for his
Wildcat-Class starship
. It's been a long time since I did any ship, and it'll be my first one on Blender, so I'm exited for this one.
Post edited by Rekkert on
For my finished Trek bridges and other works of mine, visit
my portfolio
Feel free to
contact me
if you're interested in commissions!​
<!––NOFDP 2817 ––>