Hi there!
You know, it's been 6 months since the big forum migration, so we'd really appreciate it, if you could take a moment to let us know how we're doing in our
occasional feedback thread
. :)
WIP USS Dale
<!––NOFDP (no IndexPhotos) 2856 ––>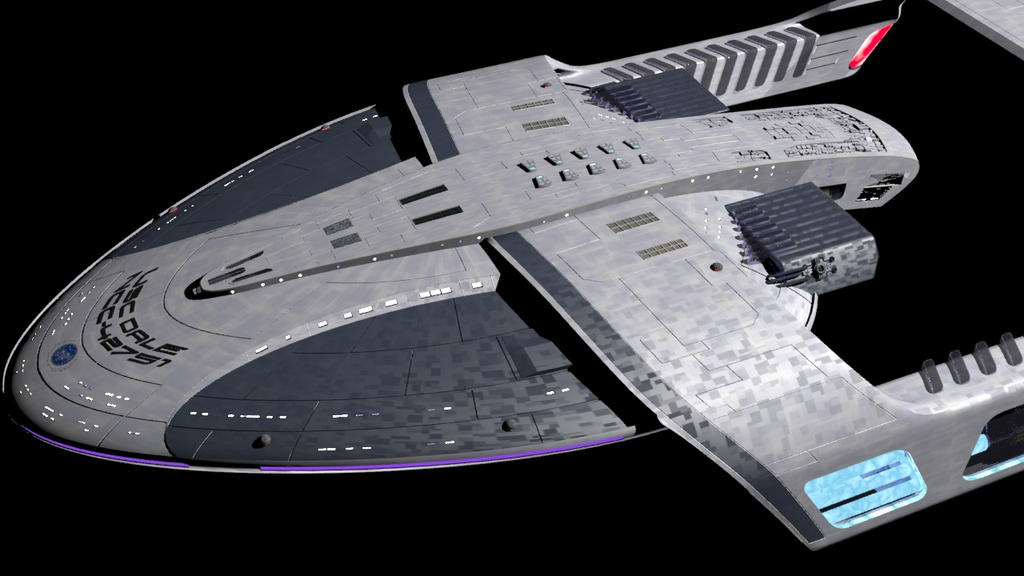 This is a very old design from 25 years ago. USS Dale. Trying to make it 3D
Just started, so very basic work for now.
You can also view the project here:
https://www.artstation.com/artwork/oOJD3O
Post edited by komaro on