Greetings!
Welcome to the fancy new Scifi-Meshes.com! You old username and password should work. If not, get in touch with staff either here, on
Facebook
or on
Discord
.
For a quick summary on what's new, check out
this thread
.
You should also check out the Community Guidelines
here
.
You can check out most recent posts
here
or by clicking the handy links on the top menu or the sidebar.
You can dismiss this message by clicking the little X in the top right corner.
Animation

Star Trek: The Klingon Weapon Final Product Remastered (Complete)
<!––NOFDP (no IndexPhotos) 2856 ––>
I had originally did this little off the cuff animation project almost, if not 10 years ago at this point. So I decided, the original was looking dated and I wanted to see what I could do with it now... so here it is, in full HD.
Some things have been changed, such as certain audio effects so they were replaced (don't shoot me.
) Thanks for viewing.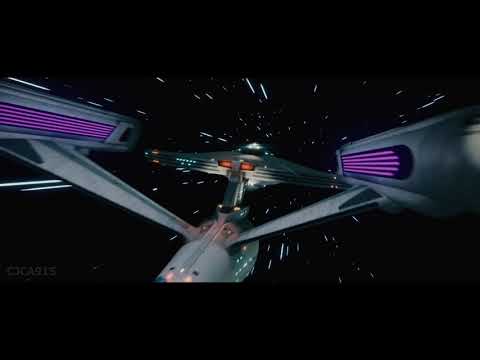 Original release can be seen in the link below: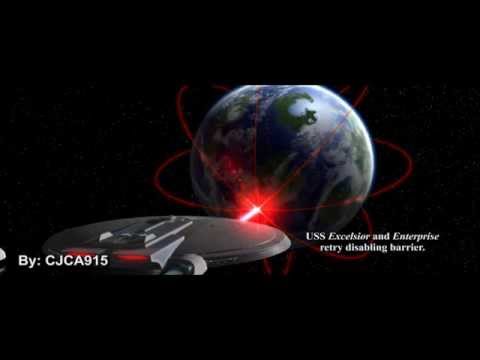 Post edited by Guerrilla on
<!––NOFDP 2817 ––>
Tagged: