Greetings!
Welcome to the fancy new Scifi-Meshes.com! You old username and password should work. If not, get in touch with staff either here, on
Facebook
or on
Discord
.
For a quick summary on what's new, check out
this thread
.
You should also check out the Community Guidelines
here
.
You can check out most recent posts
here
or by clicking the handy links on the top menu or the sidebar.
You can dismiss this message by clicking the little X in the top right corner.
<!––NOFDP (no IndexPhotos) 2856 ––>
I was inspired by all the Substance spheres to go ahead and make the most deadly substance in the galaxy! I challenged myself to keep everything to only Substance Designer and a sphere. I ended up with a 8K map but could have gone up to 16k had Substance allowed. In the future maybe UDIMs would be the way to go, but it was fun to try to do everything in Substance Designer. I baked out the maps and rendered the first image with 3ds Max and Vray.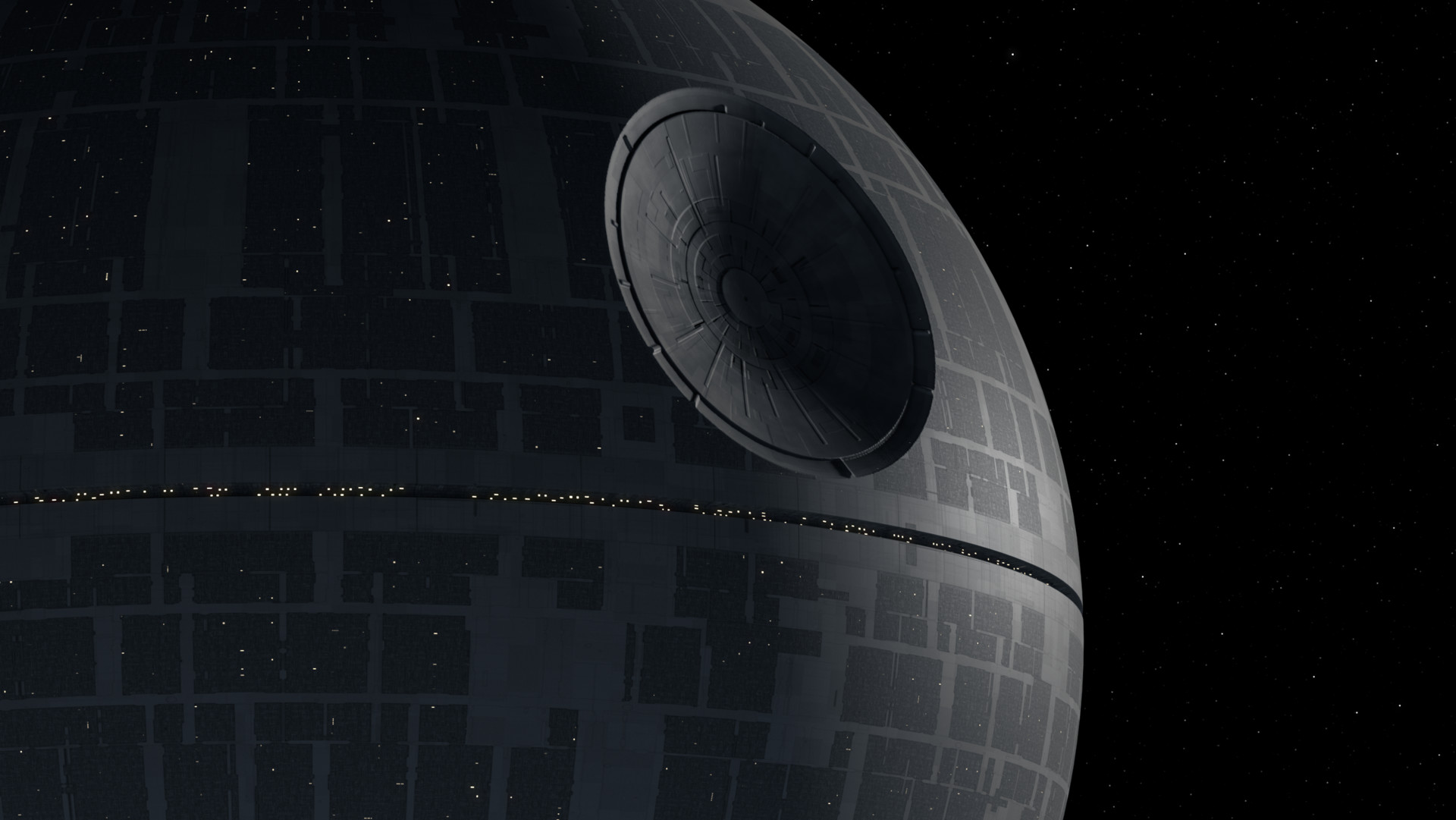 Substance Sphere: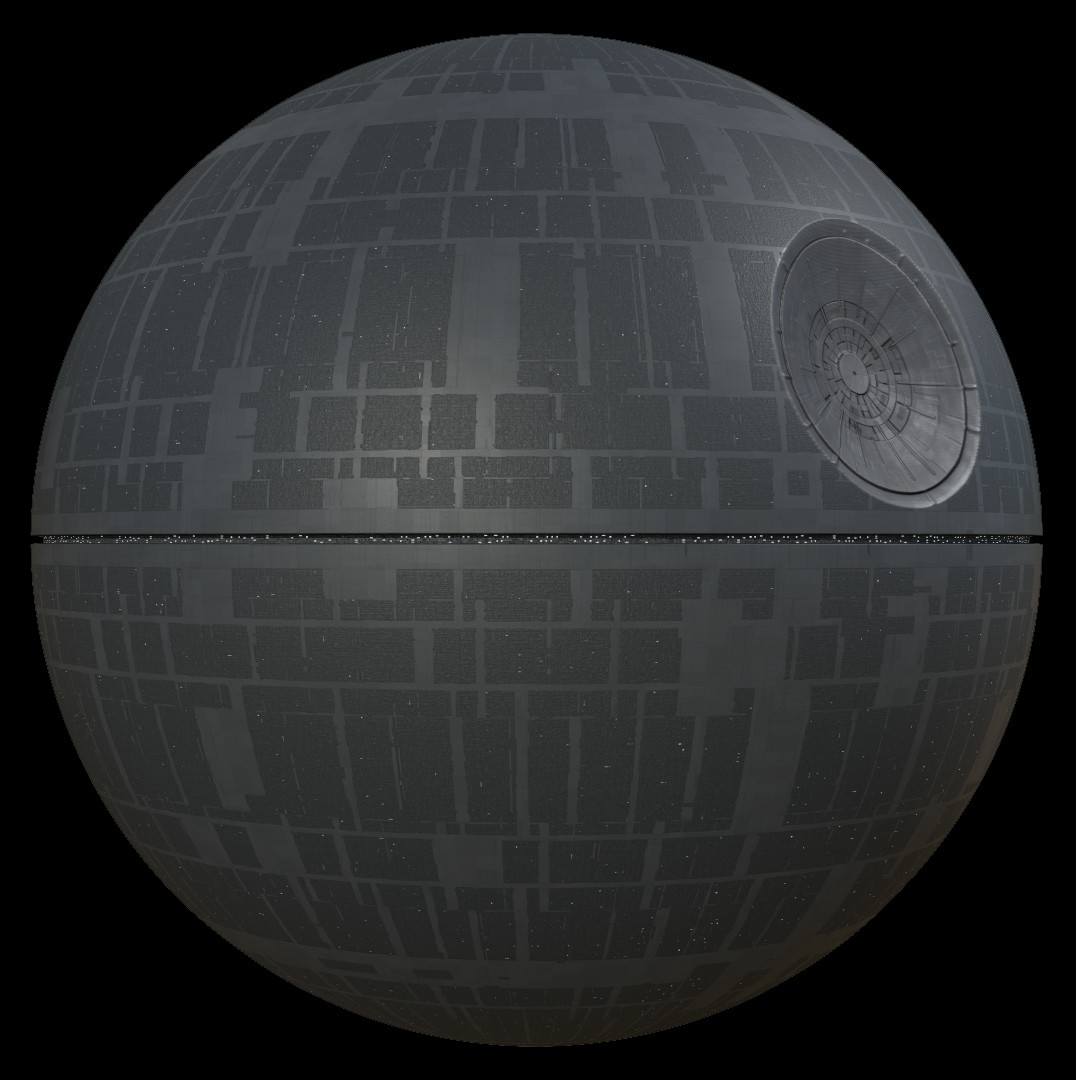 Substance Maps Output: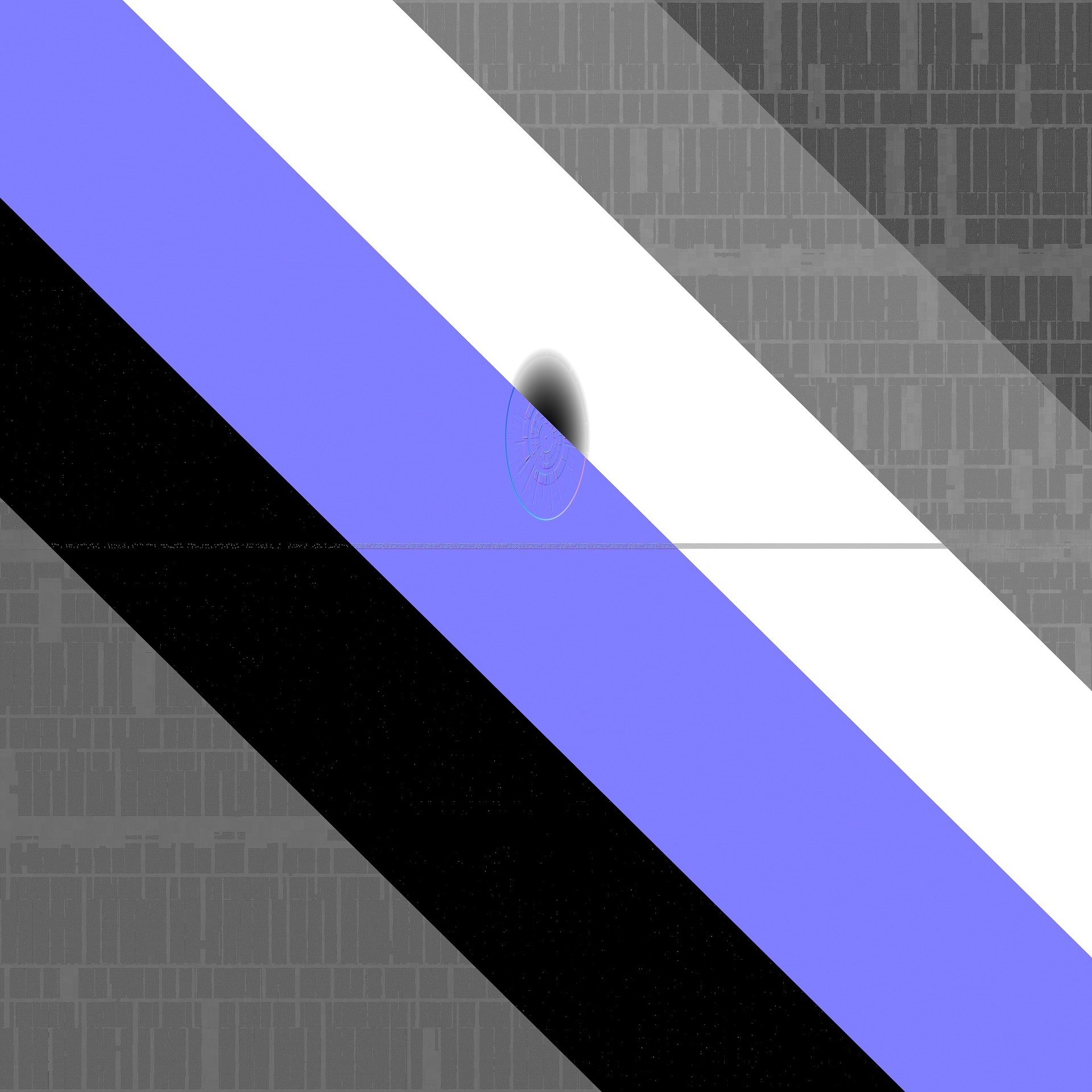 Substance Graph: