Greetings!
Welcome to the fancy new Scifi-Meshes.com! You old username and password should work. If not, get in touch with staff either here, on
Facebook
or on
Discord
.
For a quick summary on what's new, check out
this thread
.
You should also check out the Community Guidelines
here
.
You can check out most recent posts
here
or by clicking the handy links on the top menu or the sidebar.
You can dismiss this message by clicking the little X in the top right corner.
Animation

Star Trek Movie Animations
<!––NOFDP (no IndexPhotos) 2856 ––>
Here's my first video for this category of projects.
I want to eventually do the entire sequence at the end of ST:IV including the reveal shot... but in time.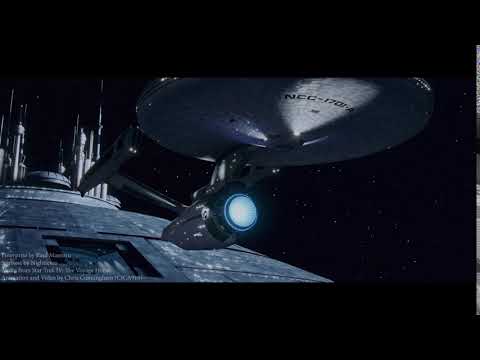 <!––NOFDP 2817 ––>
Tagged: