Animation

My VFX - Star Trek: TOS Projects
<!––NOFDP (no IndexPhotos) 2856 ––>
I swear I already started a TOS projects thread... but I can't find it...
Anyway, my completed FX video for "The Tholian Web."
I want to thank again, XFozzboute, for allowing me to use his excellent Webspinner.
[video=youtube_share;P-UQdqZLJgo]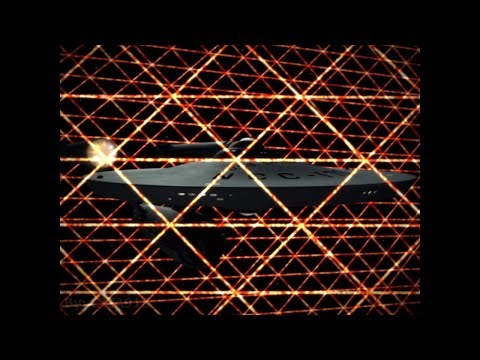 I decided to keep some of the minor errors... more authentic, I think... production errors.
Here's the first time I did this:
https://www.youtube.com/watch?v=nJ3jkId2dMY
Post edited by Chris2005 on
AMD Ryzen 7 3700X
Gigabyte RTX 3080 Gaming OC 12GB
240GB SSD, 500GB SSD, 1TB HDD, 4TB external HDD
32 GB RAM
Windows 11 Pro
<!––NOFDP 2817 ––>
Tagged: