Greetings!
Welcome to the fancy new Scifi-Meshes.com! You old username and password should work. If not, get in touch with staff either here, on
Facebook
or on
Discord
.
For a quick summary on what's new, check out
this thread
.
You should also check out the Community Guidelines
here
.
You can check out most recent posts
here
or by clicking the handy links on the top menu or the sidebar.
You can dismiss this message by clicking the little X in the top right corner.
<!––NOFDP (no IndexPhotos) 2856 ––>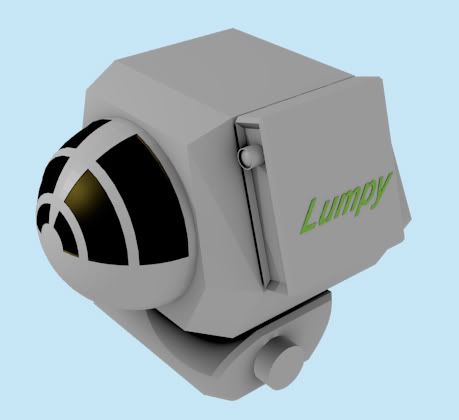 Well, started on a chassis for what was going to me a Mech model. Started thinking about what inspired the military, to use that design, in that reality. A Mars explorer seemed like a good idea. This is the start, and advice would be welcomed on what doo dads it would need(antennas, other assorted fancy stuff, and of course, advice on the mesh itself).
Any advice is welcome.
Post edited by Fre'dni on
<!––NOFDP 2817 ––>
Tagged: