Greetings!
Welcome to the fancy new Scifi-Meshes.com! You old username and password should work. If not, get in touch with staff either here, on
Facebook
or on
Discord
.
For a quick summary on what's new, check out
this thread
.
You should also check out the Community Guidelines
here
.
You can check out most recent posts
here
or by clicking the handy links on the top menu or the sidebar.
You can dismiss this message by clicking the little X in the top right corner.
3D

TomGA's Warhammer 40k
<!––NOFDP (no IndexPhotos) 2856 ––>
IA'm playing lately with miniatures from Warhammer 40k. Because I want make some modifications to them in real, then I decided build them as 3D to see it first in computer how it will look like before I start with plasticard
It is long time ago, when I was more active in 3D. This is for me something like warm-up with last version of LW. Before I forget it
First one is Space Marine Rhino. Basic type without weapons yet. I want make sometimes all known variants of it. You will notice, that mesh doesnA't have rounded edges. Yeah, for this purpose I donA't need them. Much more important is shape and correct dimensions of it based on plastic kit from Games Workshop. I will texture it eventualy.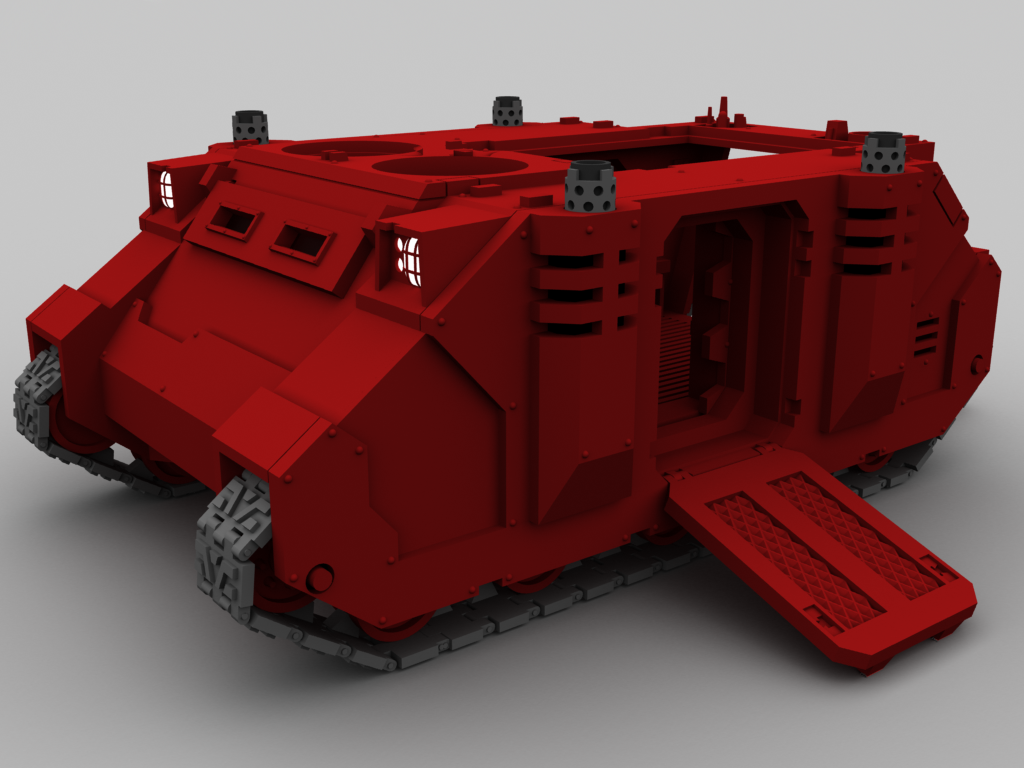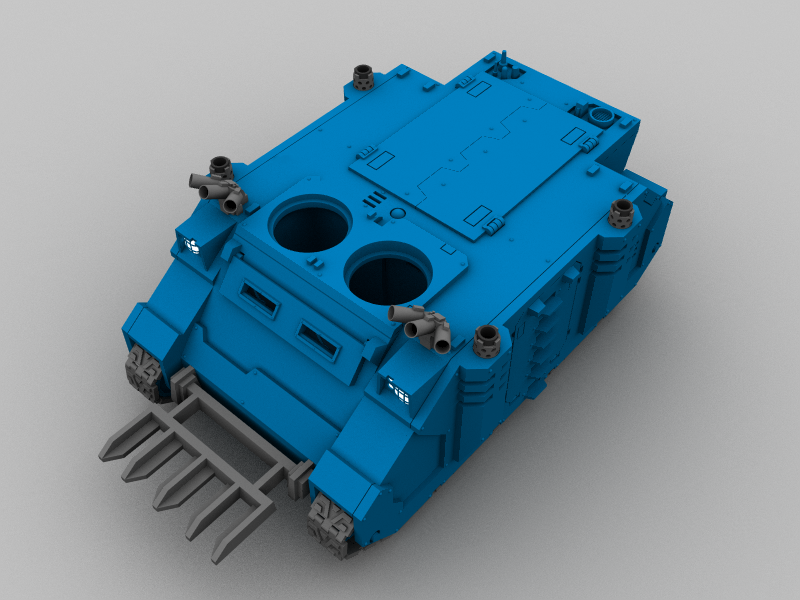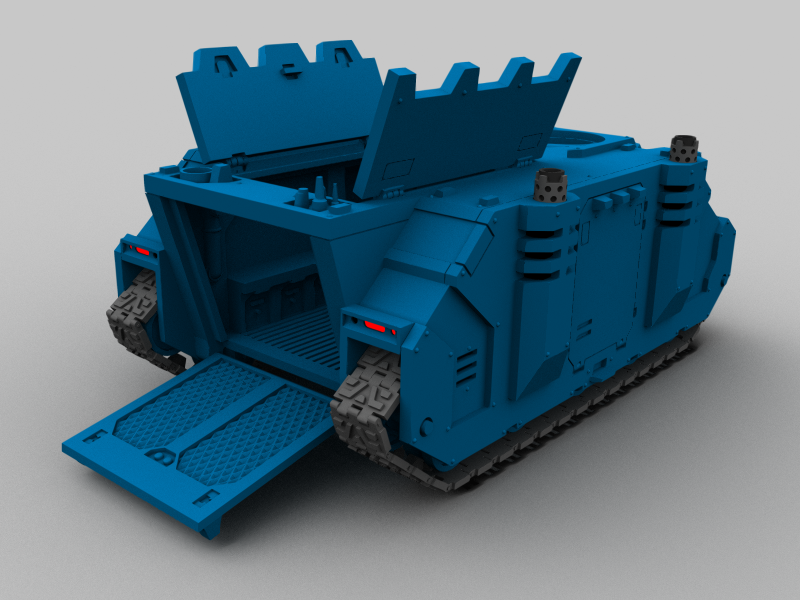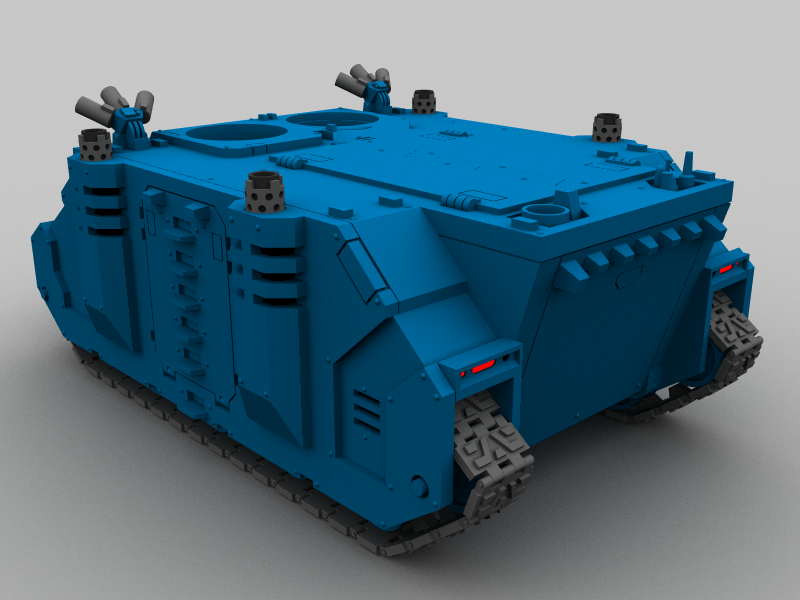 Post edited by Unknown User on
<!––NOFDP 2817 ––>
Tagged: