Animation

Mylex' Star Wars Stuff
<!––NOFDP (no IndexPhotos) 2856 ––>
Some new stuff from the other universe.
In 2009 one of my first 3D projects was to create new CGI VFX of the opening sequence of Return of the Jedi.
A few days ago I found the old project files again.
So I had the idea to re-render the scenes with current technology.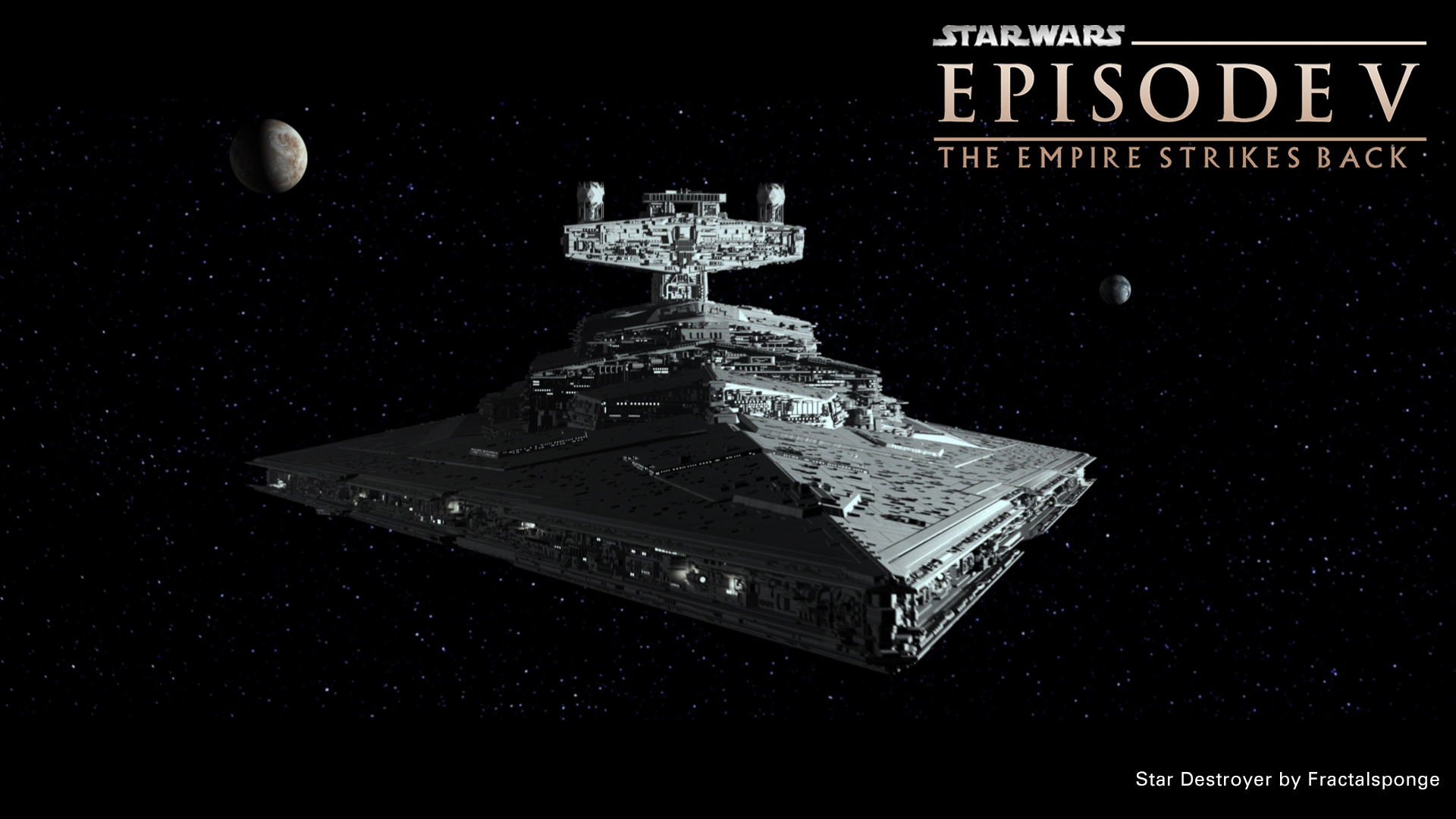 Post edited by mylex on
<!––NOFDP 2817 ––>
Tagged: