So, after Disney's 2020 Investor Day, it looks like Star Wars (along with rest of Disney) is going big into streaming...
There's more
Mandalorian
on the way, along with the
Obi-Wan
show everyone already knew about. They're also spinning off
Rangers or the New Republic
and
Star Wars: Ahsoka
out of Mandalorian, all of which is apparently supposed to culminate in a big cross over storyline, not entirely unlike Netflix's Marvel shows, or perhaps Marvel Cinematic Universe,
but streaming
since Favreau had something similar going with Iron Man way back when.
There's also the
Clone Wars
follow up
The Bad Batch
: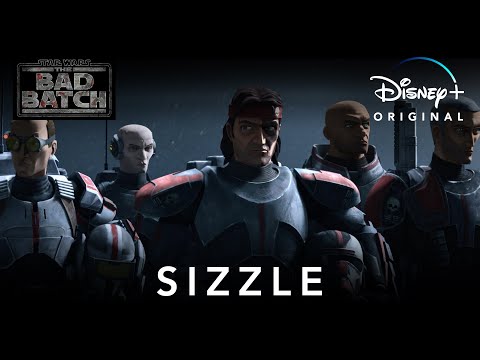 Cassian Andor is also getting a show. It'll be a spy thriller but Star Wars. I think this whole
genre
but Star Wars is a better way to approach these than strip mining the movie trilogies. The original was very clearly inspired by stuff Lucas enjoyed growing up (also Kurosawa), so it seems like a winning formula instead of what we got with the sequel trilogy (I maintain that the Last Jedi was a pretty good movie though
). Anyway, Star Wars: Andor: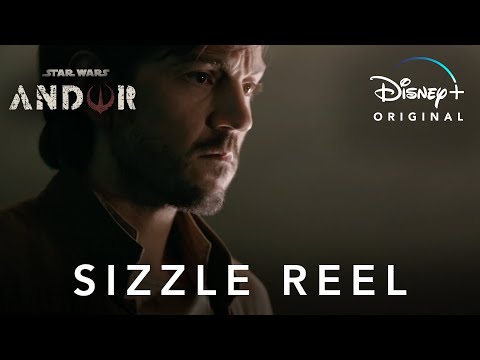 Going back to the
Obi-Wan
show from earlier, it'll be, unsurprisingly, called
Obi-Wan Kenobi
. Apparently Hayden Christensen will make an appearance. They also have something called
The Acolyte
in the high republic era, and
Lando
, which makes me wonder if they got Donald Glover to play him again. He was good in Solo.
The movie news were also exciting. Taika Waititi is developing something
"fresh, unique, and unexpected"
, and the next film will be
Rogue Squadron
from Patty Jenkins in 2023.
[edit]: Ugh... what a blurry mess of a GIF. If anyone has a sharper one of the Star Wars streaming intro handy, I'd appreciate it.
[edit2]: Better thumbnail