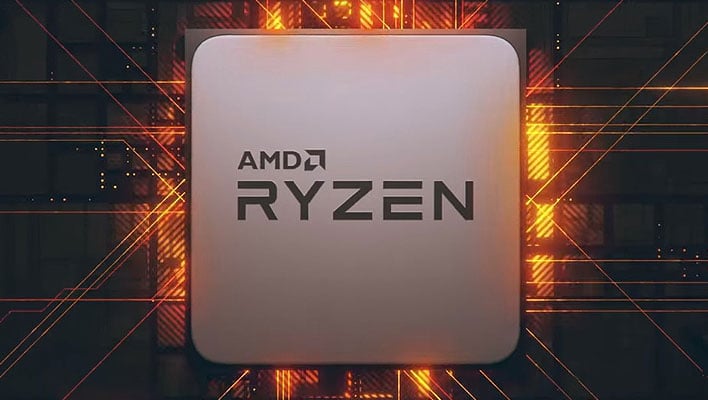 Well I think my x58 system is on its last legs, lan chip is dead, using a pci card and videos played on the media pc freeze from buffer issues as data drops off. Given every system I have had that had mobo bits fry they always got worse over time.
SO I think I am in the need of a new PC. Well new MOBO CPU and RAM (damned ddr4)
After thinking about it I think I am going to push my existing work pc to server duty and get a new one for the work system. I figure I can stomach win10 on it more than I can on a server.
HDW On the server and current work pc.

Current work pc is a 4770k with, 16gigs ram(old crap ddr3?), RX570 gpu, ssd boot.

the server is:
x58 mobo with a i7 930, and a 770gtx, 6gigs ram, ssd boot.

Software I run
I run 3ds max 2017/19 Premier, aftereffects, vegas, Paint tool SAI, Clipstudio paint, photoshop cs5, PSP7.2, and my wacom suite of crap and the cintiq.

So I guess thread counts matter, GPU compute really means nothing for me. (abandoning Adobe so it really is the only GPU accelerated software I use)
I would like to keep under 500usd but could spend 1000usd if I
have
to. Really do not want to as I had hoped to get a 4k 32" display to retire my old 24" dells this year. I would retain my RX570 gpu case and other junk. So this would be for
RAM MOBO and CPU
.
Things I might update: NVME 128~256gig boot drive (barely use 40gigs on boot drive atm)
Things that could be updated if
I HAVE TO
: PSU & cooler. (eg threadripper wont let me use my old AIO)
Main concerns are AMD wackyness, example with the rx570, I cannot run 3dsmax2013, as all UI overlays are broke. I also have random annoyances on the HDMI and DVI-D ports with the video card. I know AMD cpus have quirks as well but have not found if any relate to software I use. Almost everything I have found is game related only.
I am not really fixed to any one cpu or another atm.
SO amd cpus I am considering:
Threadripper 1920X 280usd
Ryzen 7 3700X 330usd
Intel????
guess a i7 9700KF? 369usd
I am not really willing to dance in the 500usd price point for just a cpu. 350usd is pushing it.
Each day we draw closer to the end.