Greetings!
Welcome to the fancy new Scifi-Meshes.com! You old username and password should work. If not, get in touch with staff either here, on
Facebook
or on
Discord
.
For a quick summary on what's new, check out
this thread
.
You should also check out the Community Guidelines
here
.
You can check out most recent posts
here
or by clicking the handy links on the top menu or the sidebar.
You can dismiss this message by clicking the little X in the top right corner.
<!––NOFDP (no IndexPhotos) 2856 ––>
Hi everyone, I have taken time out of building BSG models to build some Babylon 5 stuff
Here is what I have after 3 weeks.
started in the last couple of days
Explorer class ship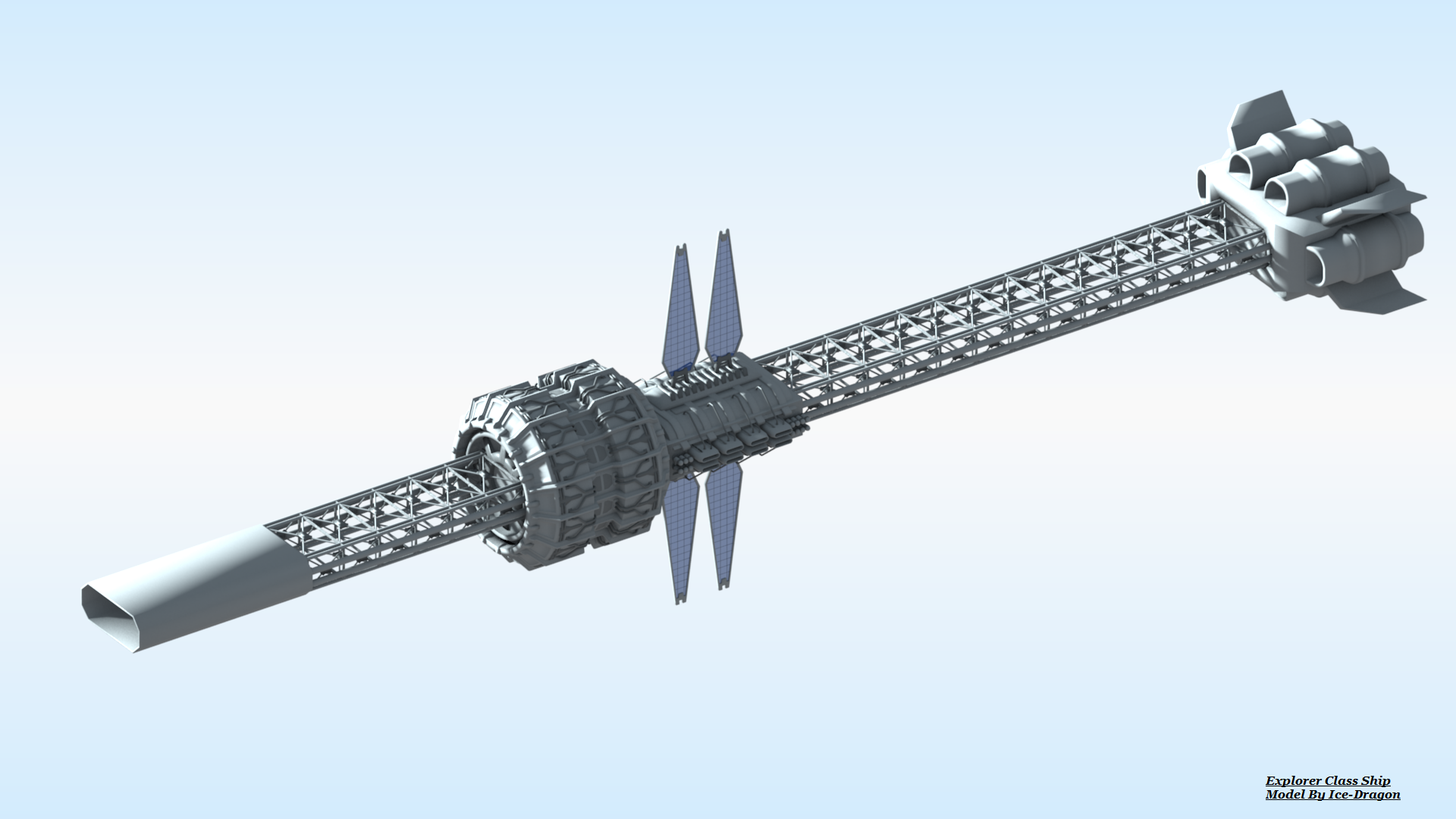 Hyperion class heavy cruiser
started in the last couple of weeks
Omega class destroyer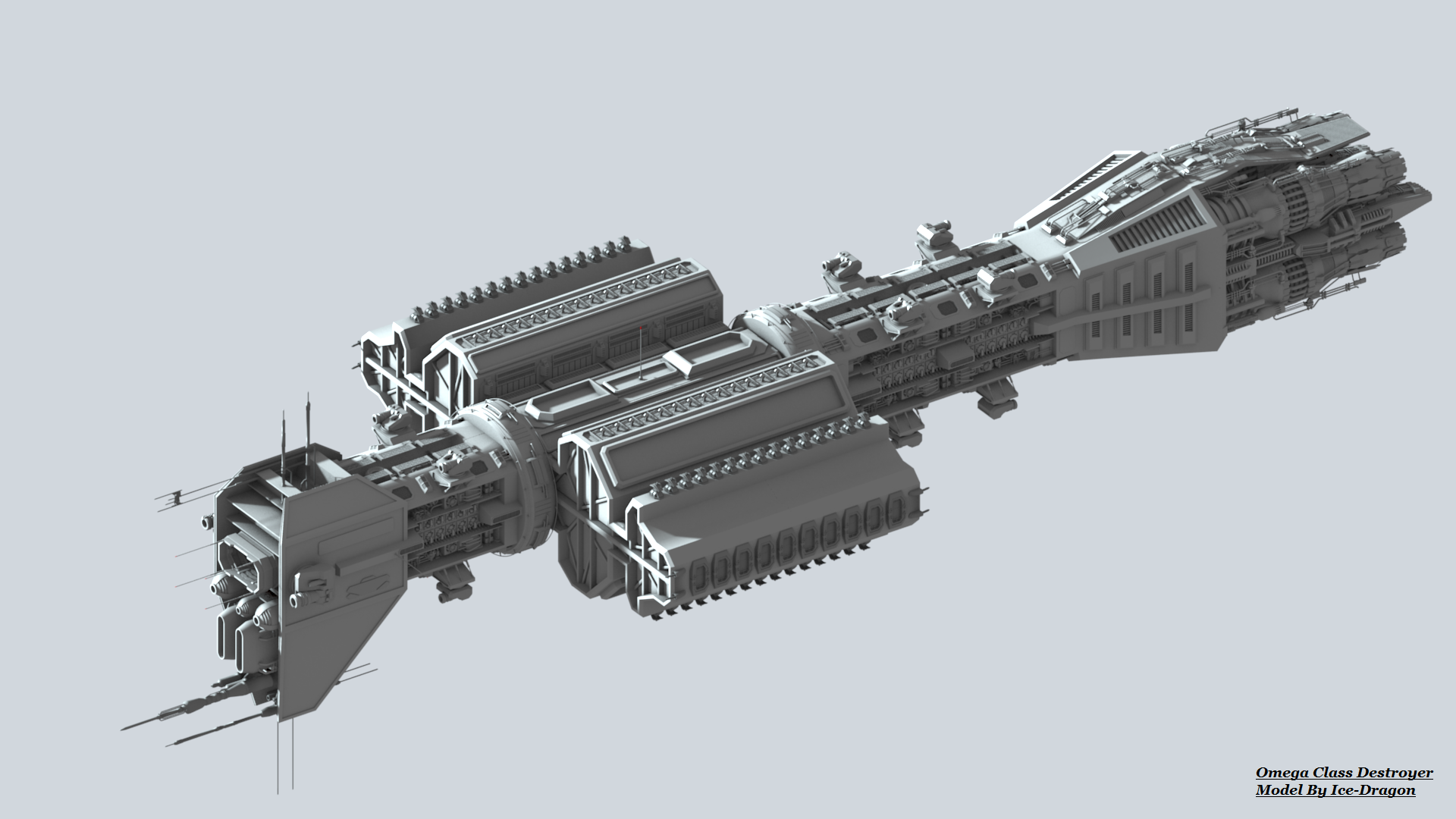 Nova class dreadnought
Nova & Omega
Post edited by Ice-Dragon on
Tagged: