<!––NOFDP (no IndexPhotos) 2856 ––>
A part of the culmination of ten years work. I did in fact start my Sketchup long ago, trying vainly to re-create craft from one of my all time favorite franchises.
That went on hold for quite a while as I focused on Stargate and my own creations. Over the last year and a half I've gone back to SW in between other things.
I do hope I've done justice to these fabulous creations from George Lucas and his team.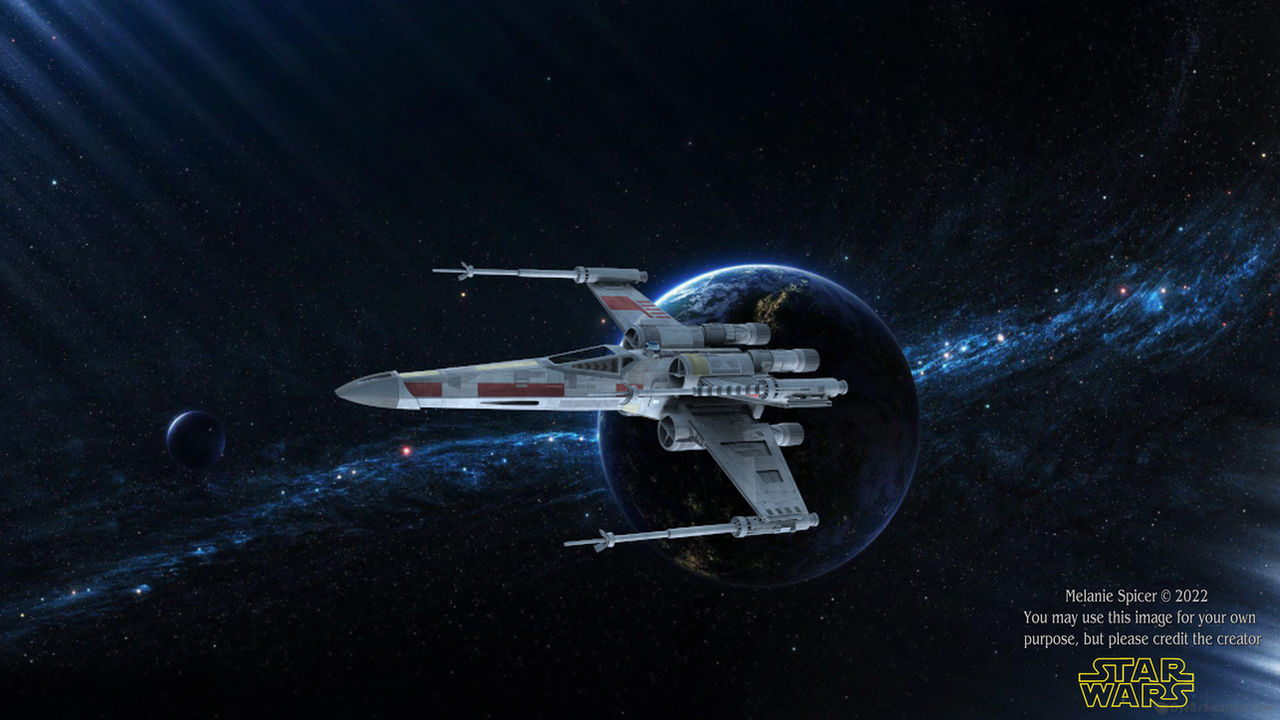 Post edited by Guerrilla on
Life is a dream — that knows no shade.
Life is a dream — of pain and woe.
A dream from which — we pray to wake.
A dream from which — we wake and go
<!––NOFDP 2817 ––>
Tagged: