Greetings!
Welcome to the fancy new Scifi-Meshes.com! You old username and password should work. If not, get in touch with staff either here, on
Facebook
or on
Discord
.
For a quick summary on what's new, check out
this thread
.
You should also check out the Community Guidelines
here
.
You can check out most recent posts
here
or by clicking the handy links on the top menu or the sidebar.
You can dismiss this message by clicking the little X in the top right corner.
Free: Models

Star Trek - Lancelot-Class Light Cruiser
<!––NOFDP (no IndexPhotos) 2856 ––>
The Lancelot was designed by Bernd Schneider, you can read more about it here:
http://www.ex-astris-scientia.org/my_ships/lancelot.htm
Triangulated polys:
32k
File format:
Blender 2.8 .blend
License:
CC-BY, you're free to use any of the files downloaded on the link below in absolutely any way you want to, so long as you provide me (Tadeo D'Oria) credit as their creator.
Size:
13.8Mb
Download link:
https://drive.google.com/file/d/1ijMnK_MZxZMmKQNVyKktBSlOMSc40qQR/view?usp=sharing
https://sketchfab.com/models/a241a8f2036d45e2b5a03c9a12ccbfaf#UNIQSKFBVANILLA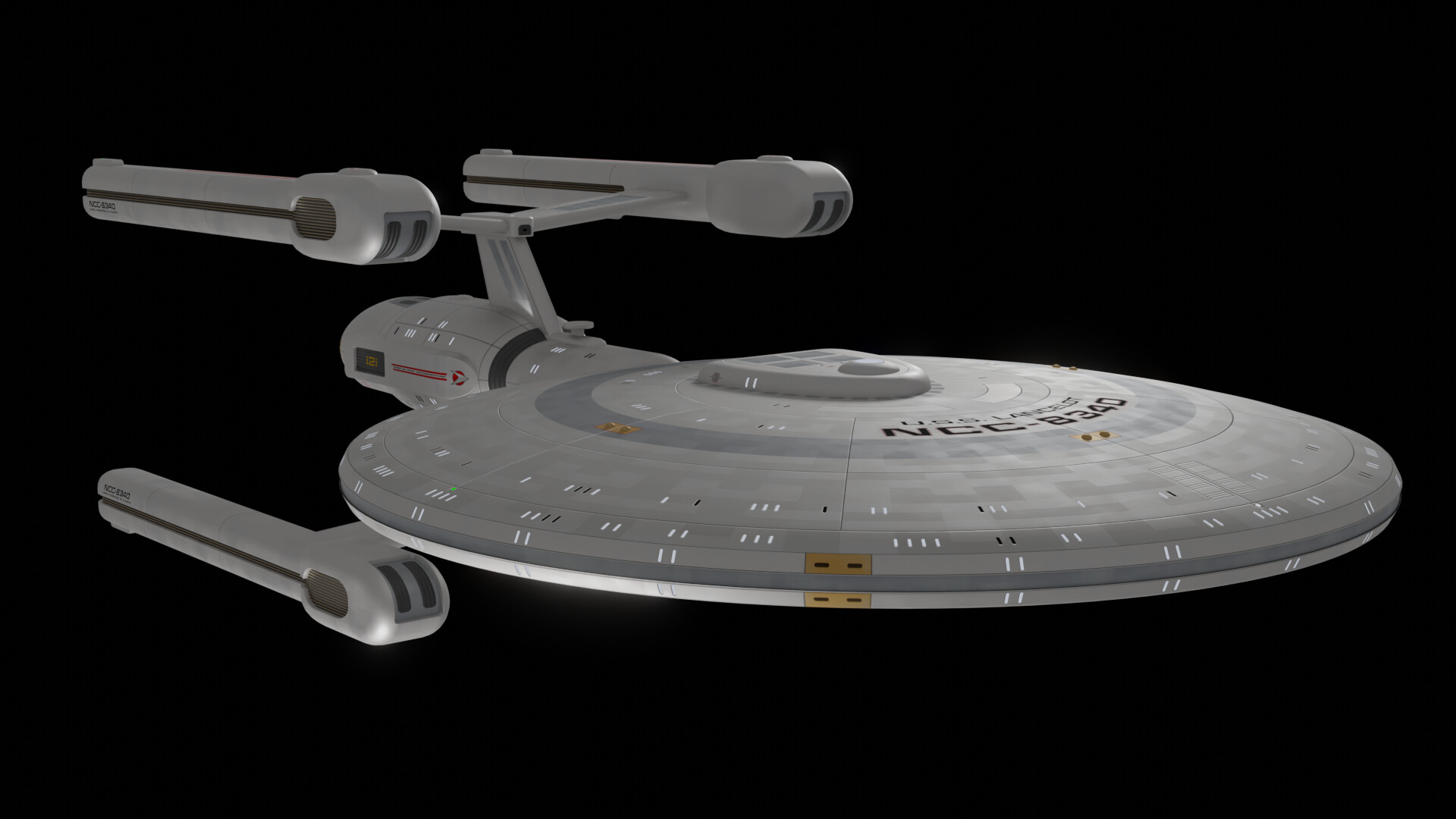 Post edited by Guerrilla on
For my finished Trek bridges and other works of mine, visit
my portfolio
Feel free to
contact me
if you're interested in commissions!​
<!––NOFDP 2817 ––>