Hi guys, I've not posted here before for some reason, so I figured it was about time I did!
For the past few months I've been working on recreating the Enterprise Refit (Wrath of Khan) as a VR exploration project in Unreal Engine. I didn't want this to be just a collection of rooms and corridors though, I wanted this to be a 'real' starship, built from the steelwork up with every bolt, pipe and conduit included as much as possible.
The end goal is to be able to explore the Enterprise Refit both inside and out, and to be able to hide the outer hull dynamically in order to see all the machinery and other hardware underneath.
So far I'm about 50% done with the beams/girders, I just need to add the nacelles and finish off the horizontal bracing on the saucer and engineering hull;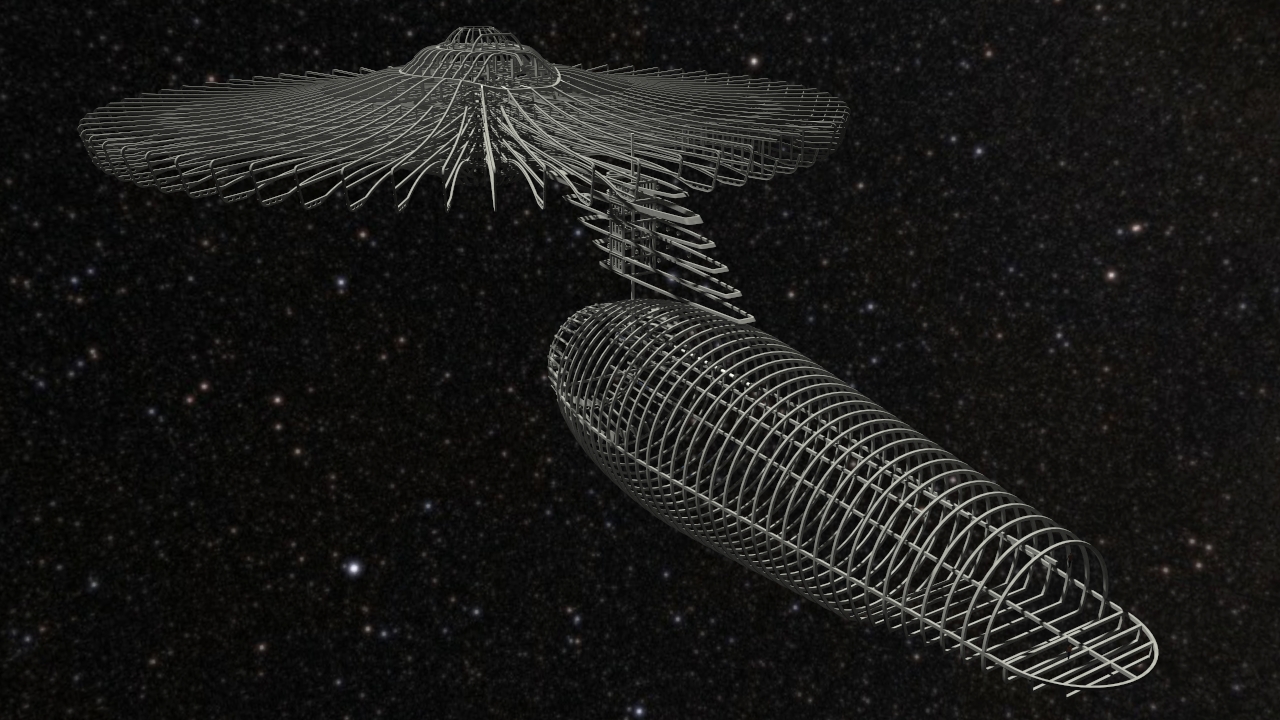 Here's a close up of the girders themselves, with some visible componentry;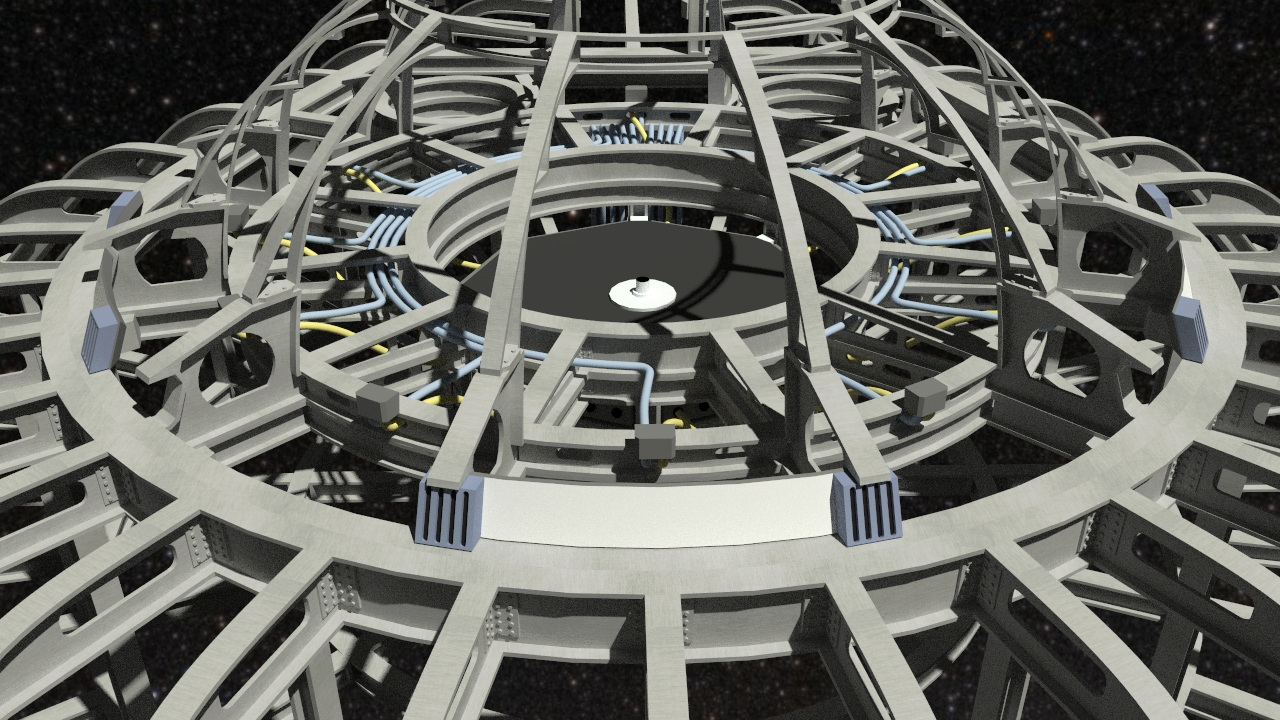 I haven't done a huge amount of work on the internal rooms yet, but here's a few shots of the progress so far;
A Deck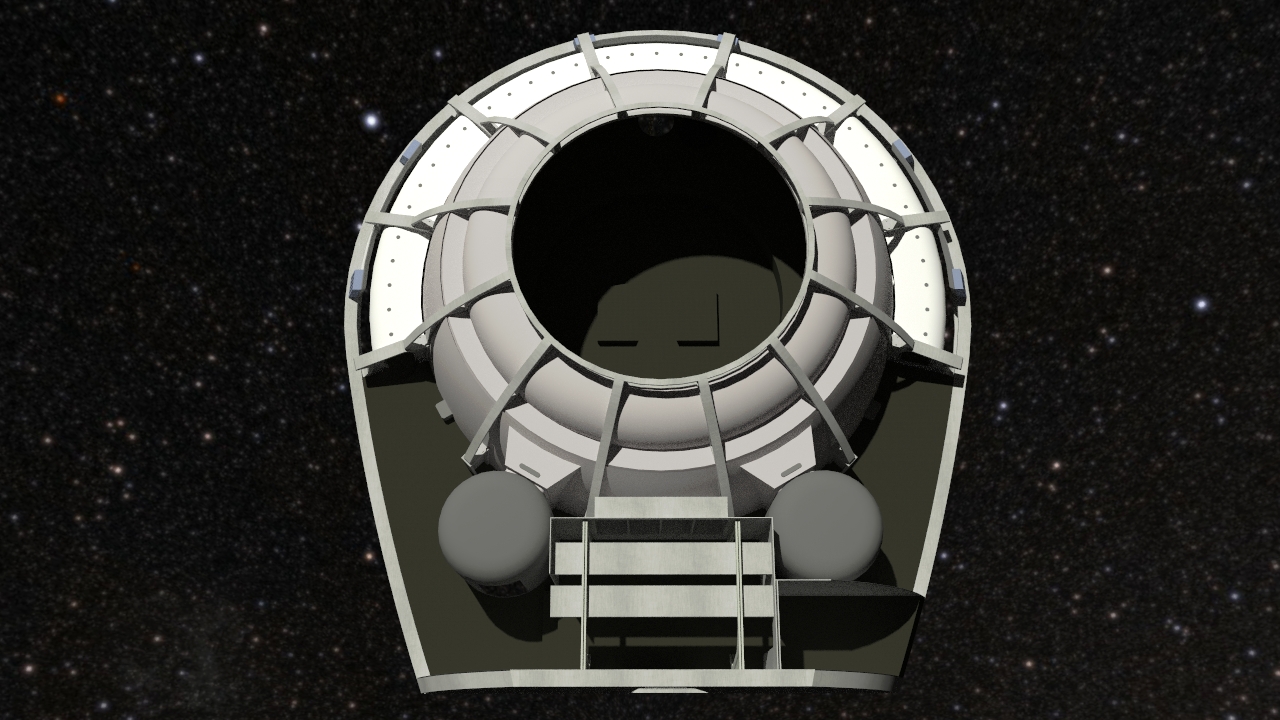 B Deck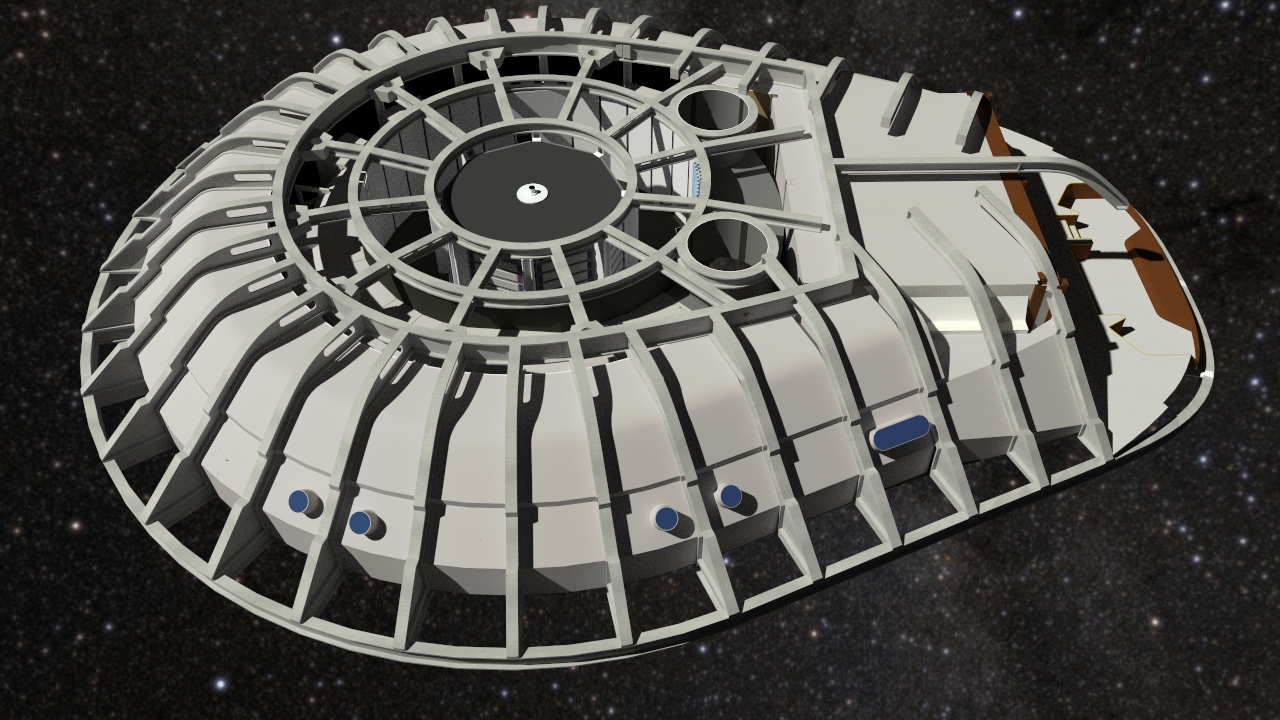 C Deck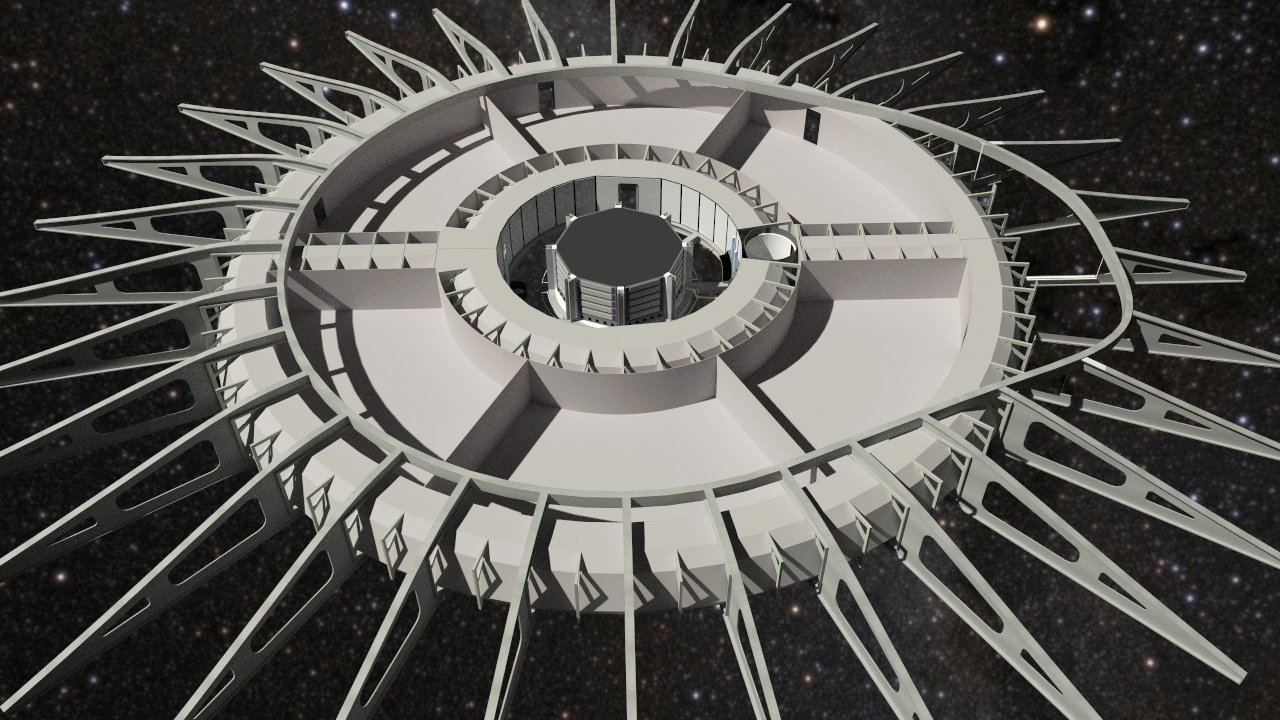 E & F Decks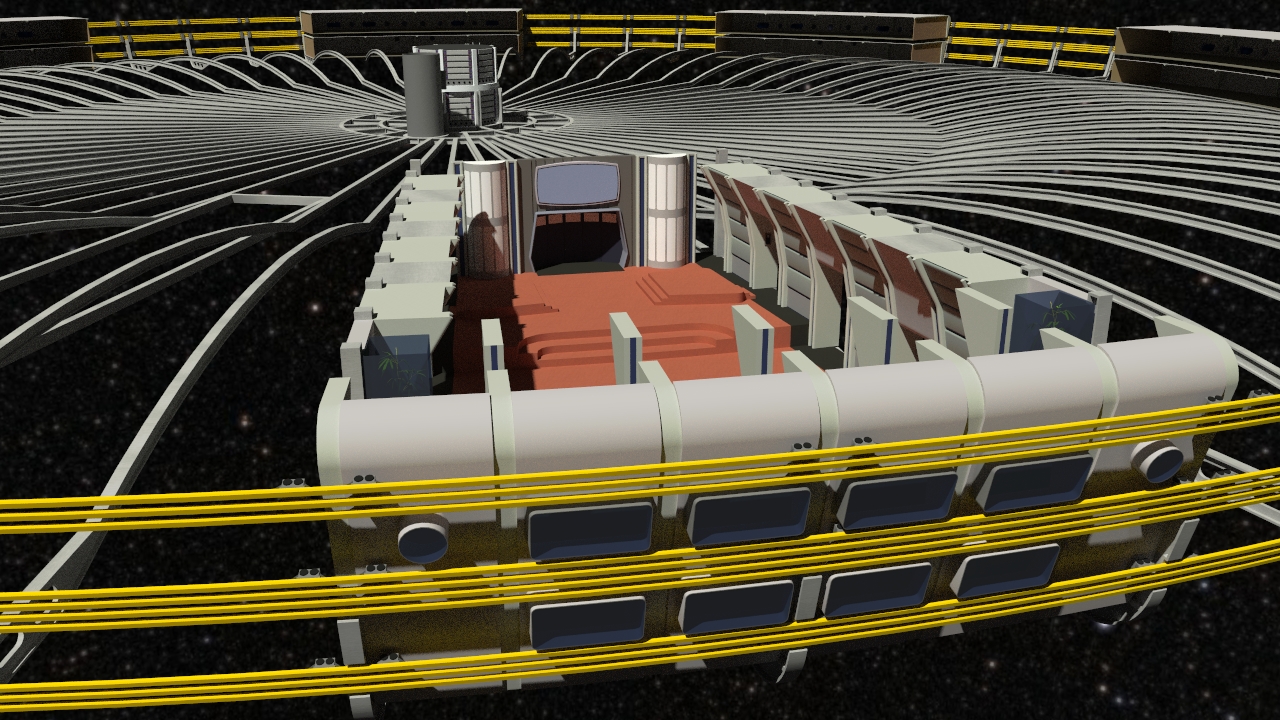 Officer's Lounge;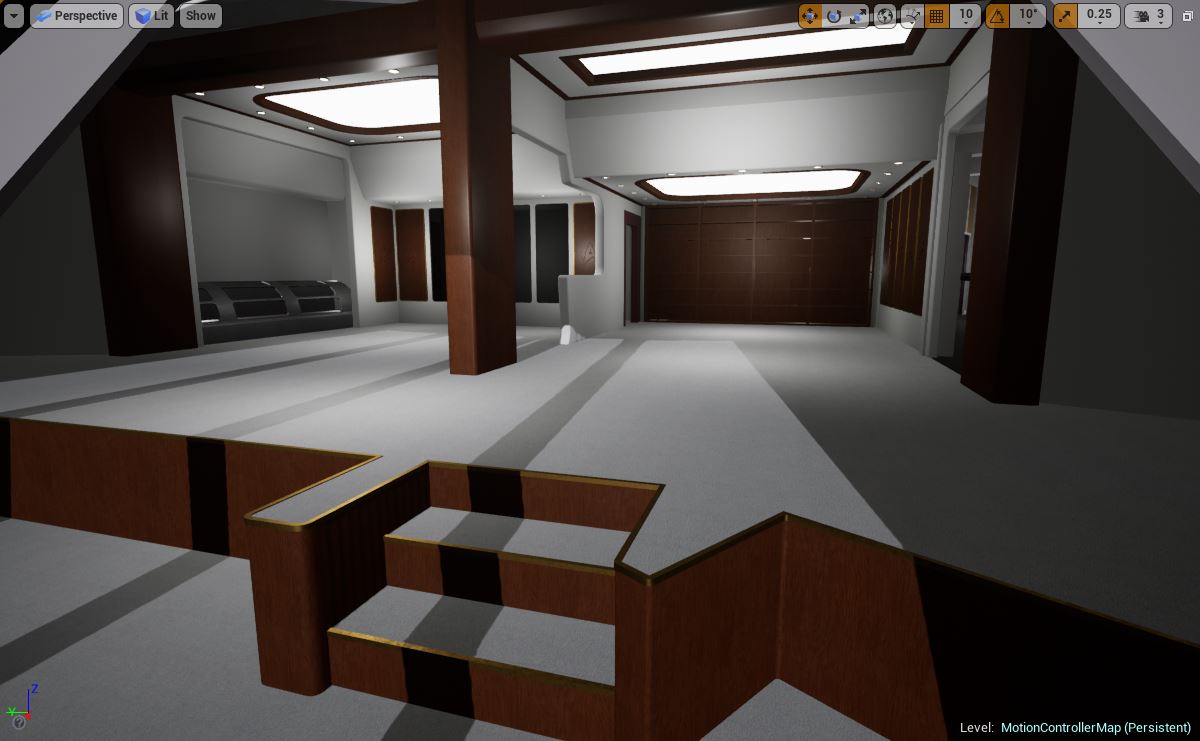 I've also been making a few youtube videos to record my progress
https://www.youtube.com/playlist?list=PLmThKHJ23Sf2Ts2O-z5e0LLOHIQBVTFON
If any of you happen to have an HTC Vive or Oculus Rift, you can try it out yourselves here:
http://danielgovier.co.uk/enterprise/2018/Enterprise_Refit_VR_Exploration_Test2.rar