<!––NOFDP (no IndexPhotos) 2856 ––>
Been a while. 2 years I think.
This is the redesign of an old ship I made USS Re-Atum.
Let's called it a soft reboot. Everyone is doing it these days, so.
Original is here: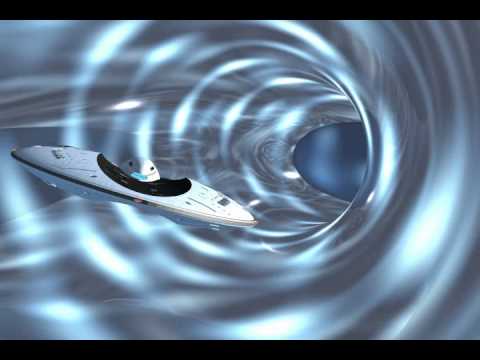 I have absolutely no idea what renderer I am gonna use in 3dsmax 2021. For the moment it's Arnold. But I am not sure it's that good.
Tagged: