Greetings!
Welcome to the fancy new Scifi-Meshes.com! You old username and password should work. If not, get in touch with staff either here, on
Facebook
or on
Discord
.
For a quick summary on what's new, check out
this thread
.
You should also check out the Community Guidelines
here
.
You can check out most recent posts
here
or by clicking the handy links on the top menu or the sidebar.
You can dismiss this message by clicking the little X in the top right corner.
3D

TALON's Character Stuff
<!––NOFDP (no IndexPhotos) 2856 ––>
So with this thread I'm going to be (as the title suggests) looking at character work. I've just had to look at learning
Zbrush
for work, and I'll post various examples of the results here charting my development. First up are a few images of a WIP character bust based partially on a tutorial I'm working through, and a little on an alien design that I've created a while back which I thought might be an appropriate place to start when developing my character work. Hopefully we'll see some solid progress as we move on (better do anyhow, have to be able to teach others how to use this software in a couple of weeks :argh:).
Anyhow here's the first update on my first
Zbrush
character work, be kind.
Here's a rough sketch of my original character design: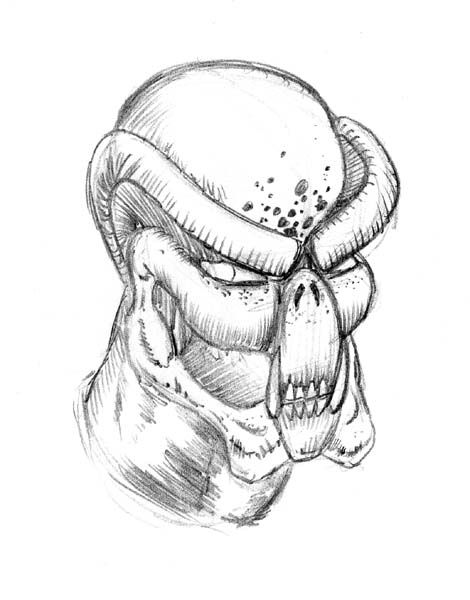 And here's the WIP so far: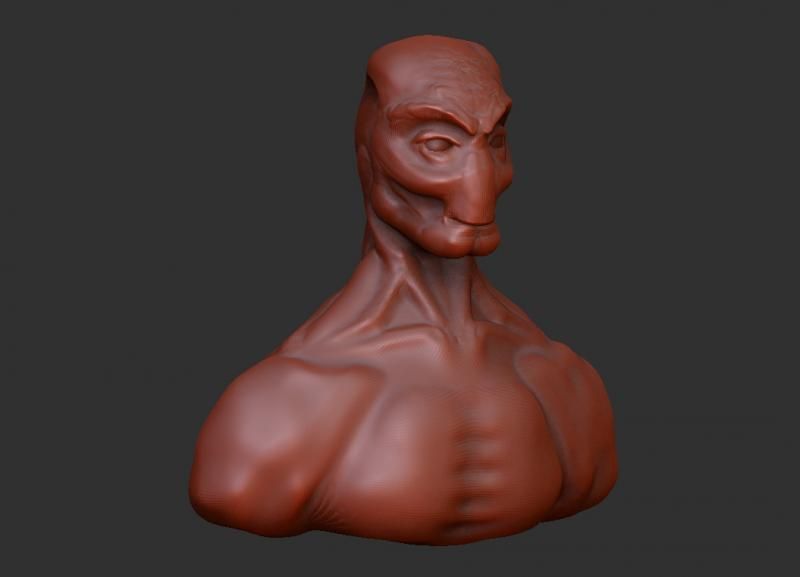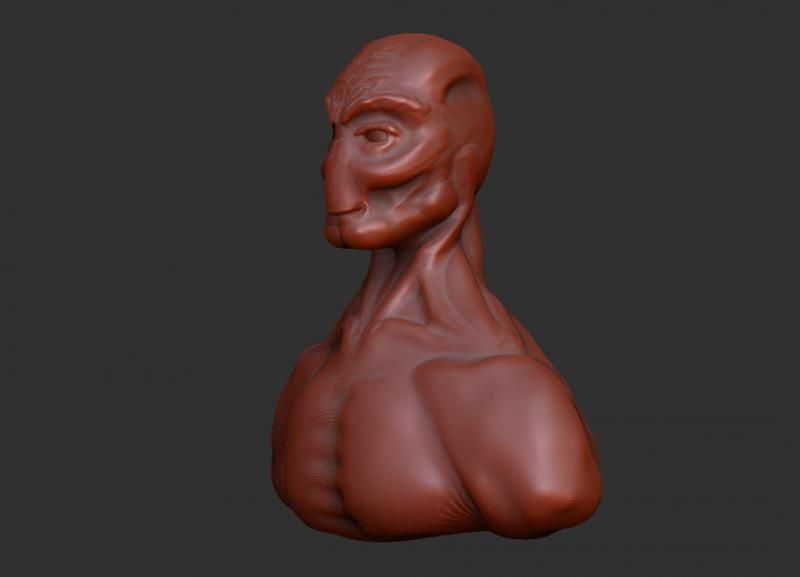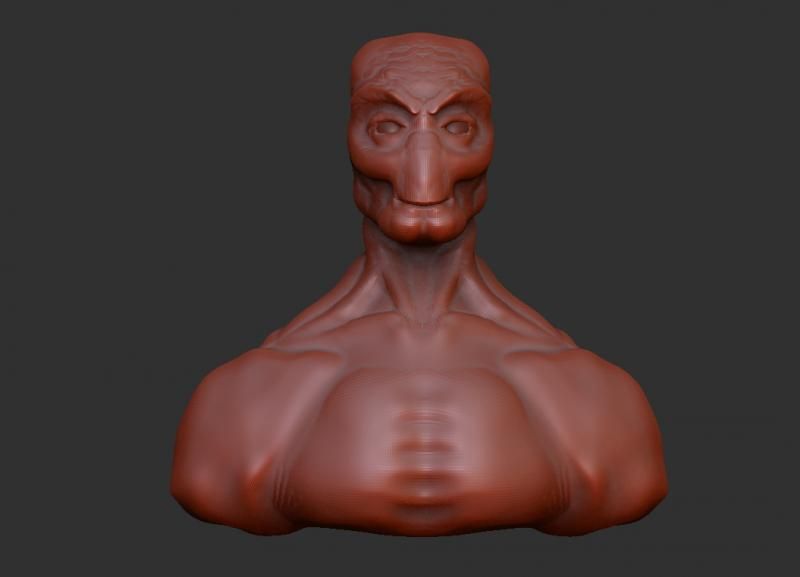 Post edited by TALON_UK on