3D

LEXX 3d model in 3ds max
<!––NOFDP (no IndexPhotos) 2856 ––>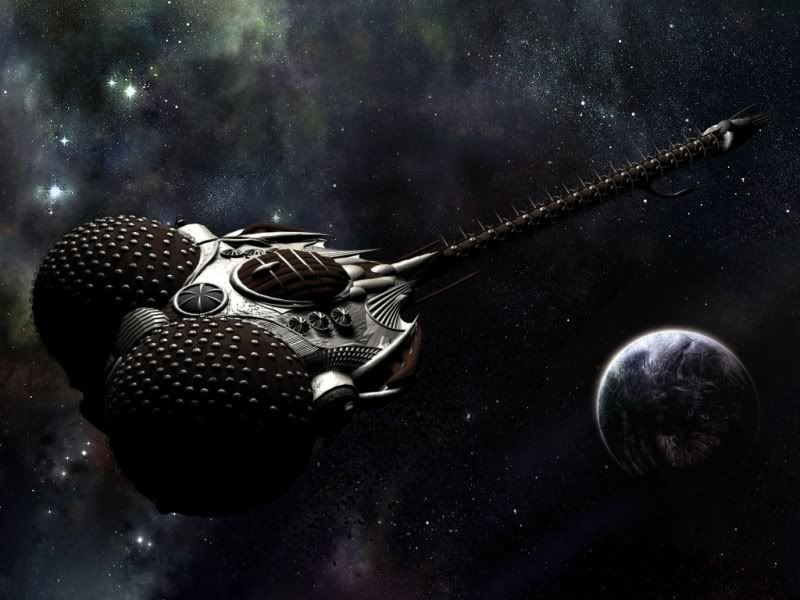 Hi Everyone, I like this site and decided to contribute one of my own models I made of the LEXX ship.
In this version I've added textures to the model and it is included in the .zip.
this model I'm submitting is in 3ds max format (.max) and will load in max 7 or higher.
Thanks I hope you can have fun with it, and leave some feedback on my first submission to sci-fi meshes.com by letting me know your comments and suggestions.
Thanks!
Blade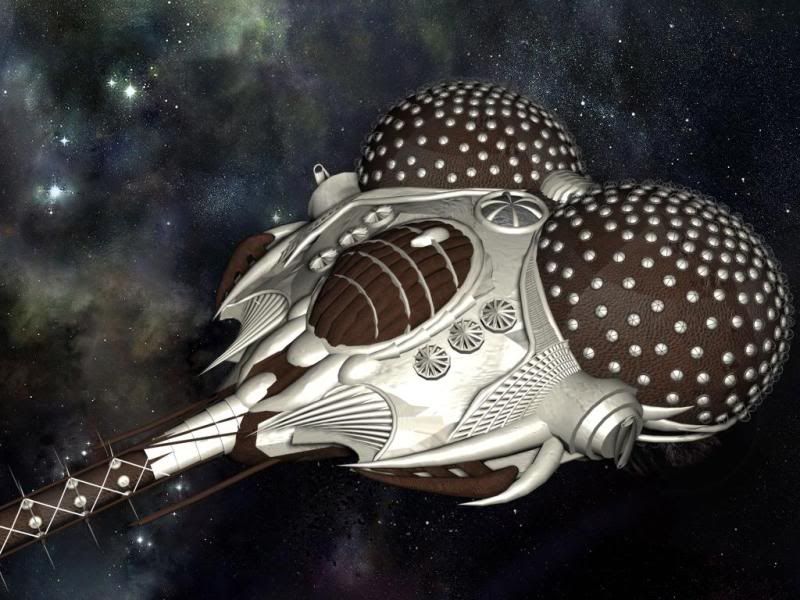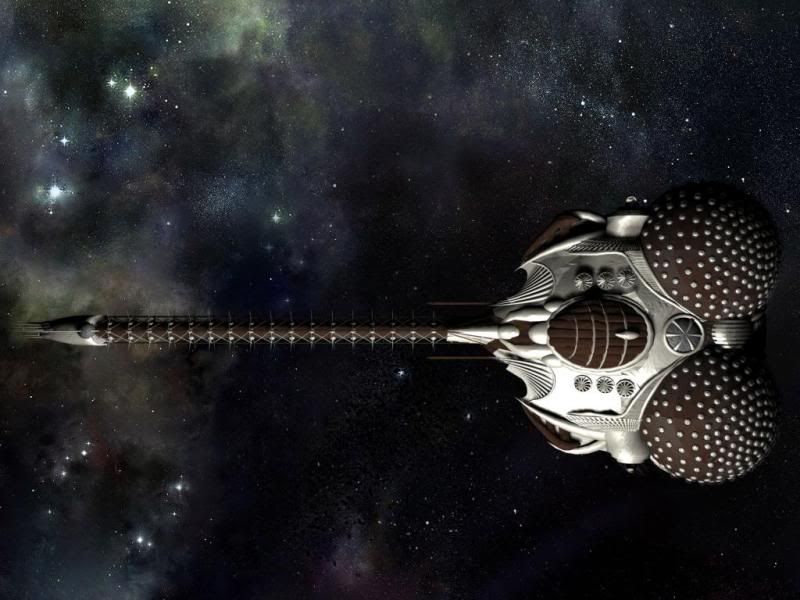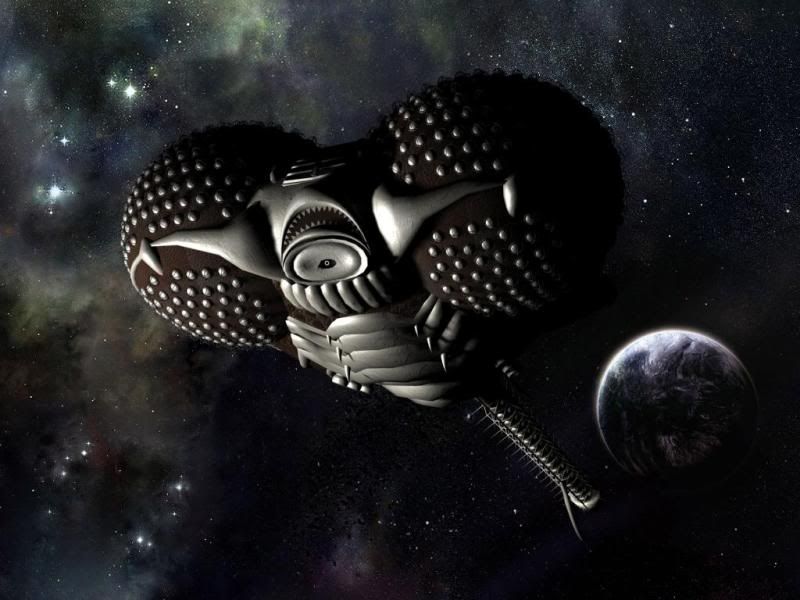 DOWNLOAD
http://www.scifi-meshes.com/forums/downloads.php?do=file&id=260
Post edited by bladeghost on