Greetings!
Welcome to the fancy new Scifi-Meshes.com! You old username and password should work. If not, get in touch with staff either here, on
Facebook
or on
Discord
.
For a quick summary on what's new, check out
this thread
.
You should also check out the Community Guidelines
here
.
You can check out most recent posts
here
or by clicking the handy links on the top menu or the sidebar.
You can dismiss this message by clicking the little X in the top right corner.
3D

[WIP] The Askiirkk (Plectitor Sapiens Rex)
<!––NOFDP (no IndexPhotos) 2856 ––>
Hey there fellow modelers.
It's been a while since I last posted anything here (family issues and stuff) but I'm back, and I present you with: The Askiirkk (pronounced Askari) the main race from my fiction universe; hope you like him.
It's still wip so comments and critique appreciated XD
Model made in 3ds max, sculpting and texturing in Zbrush.
Screens: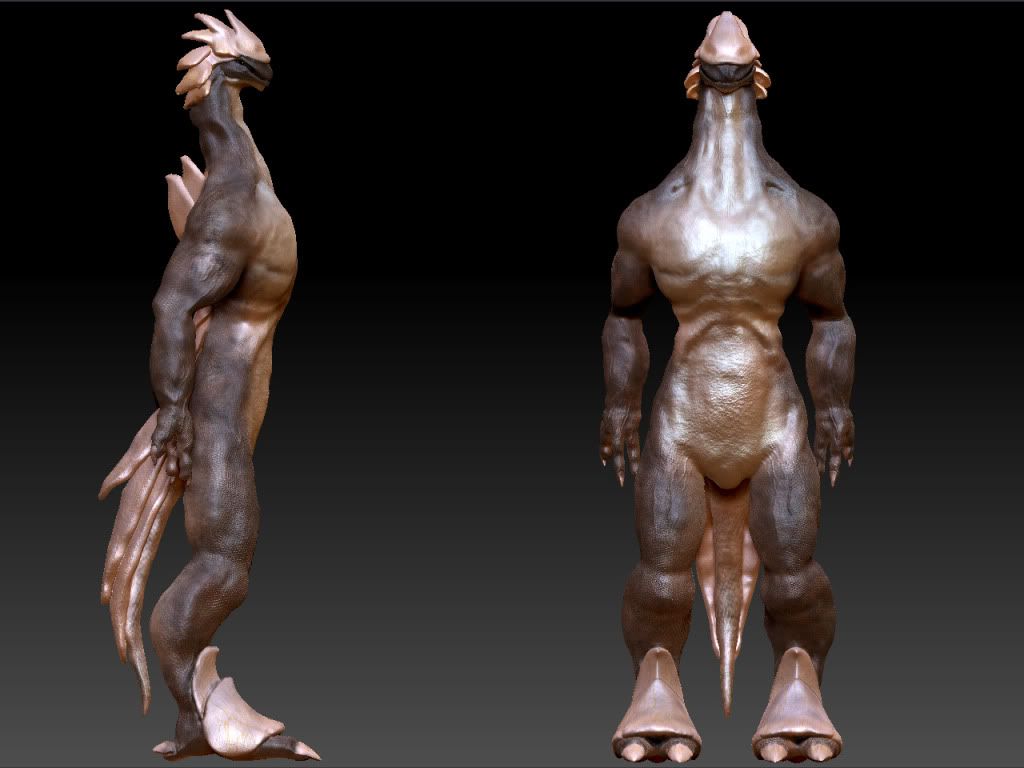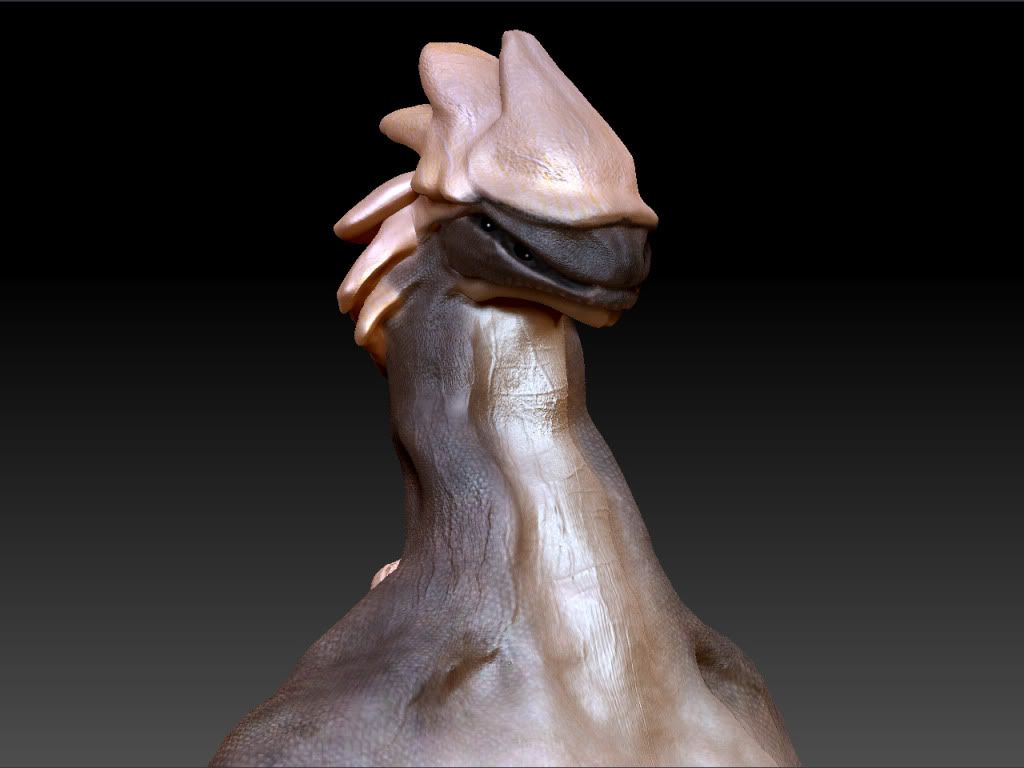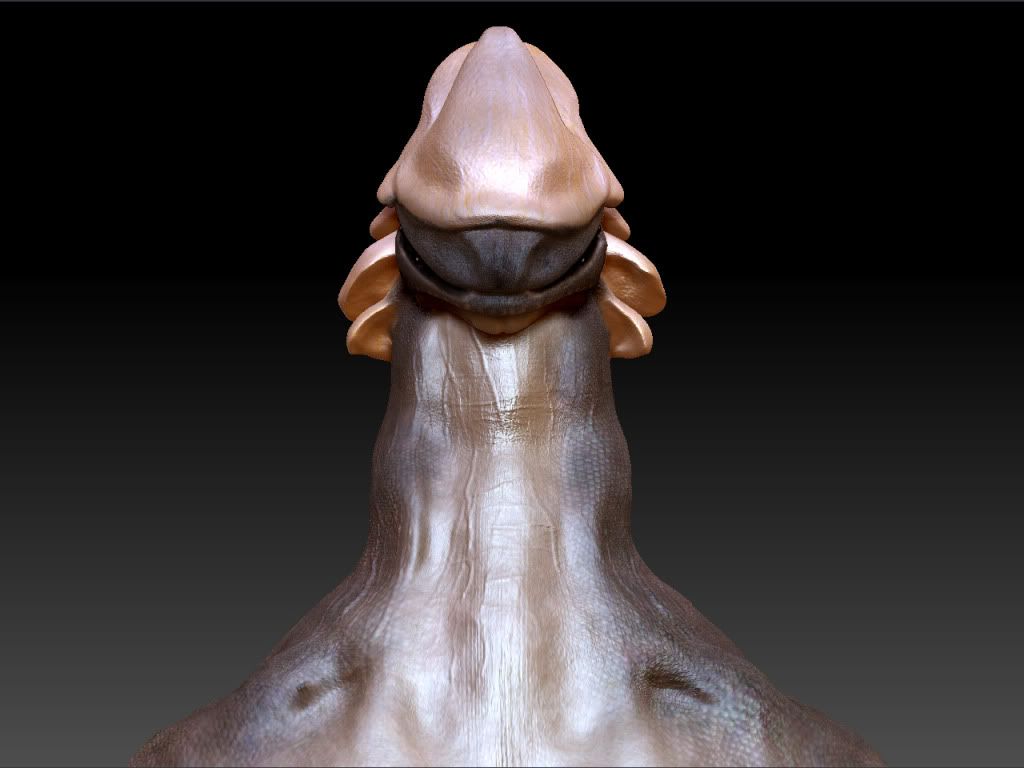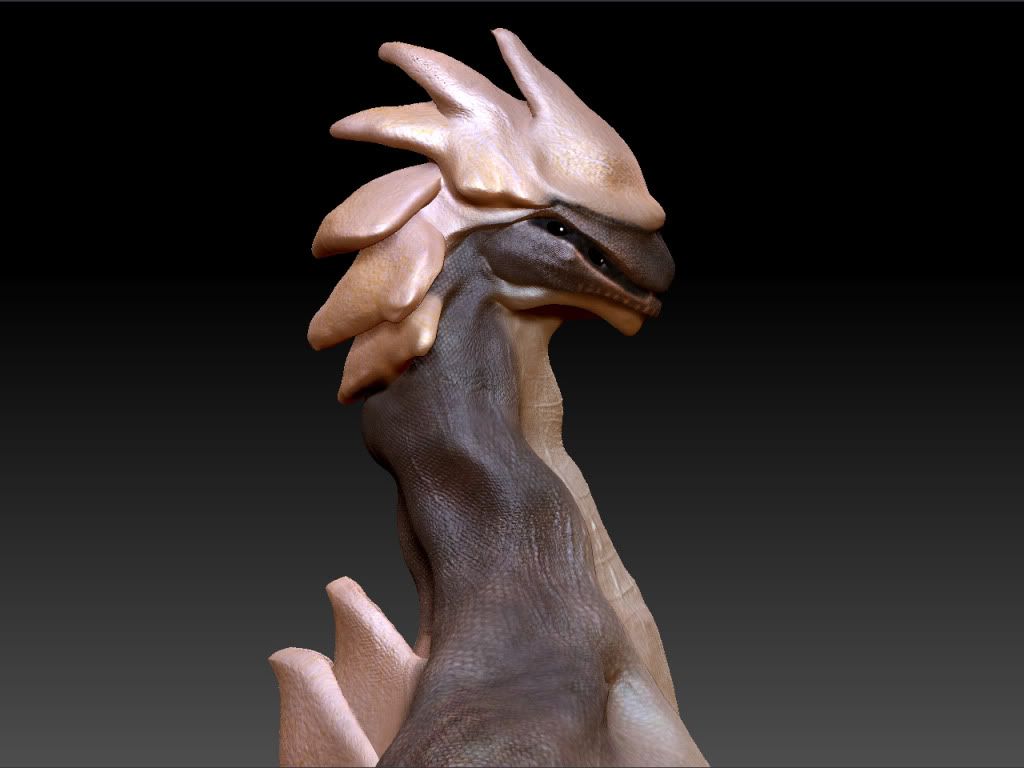 And the turntables
And again, comments are welcome

Post edited by The Forerunner on
<!––NOFDP 2817 ––>