3D

55 Central Park West (Ghostbusters Spook Central)
<!––NOFDP (no IndexPhotos) 2856 ––>
I love this building ever since it came out in 1984. I am new at 3D rendering and this is one of my first using 3ds max. First here is a drawing of the front elevation I did last year.

Here is a rendering of the temple which I started today.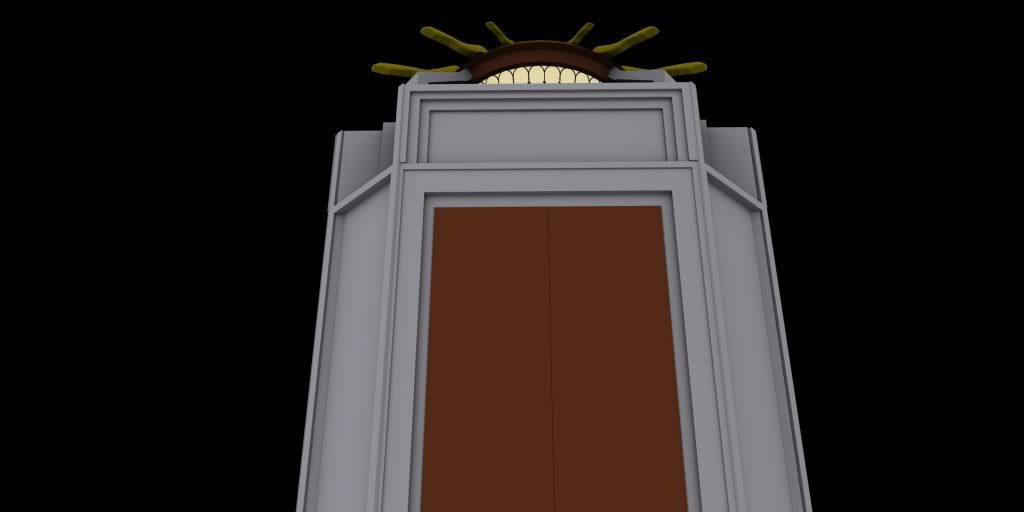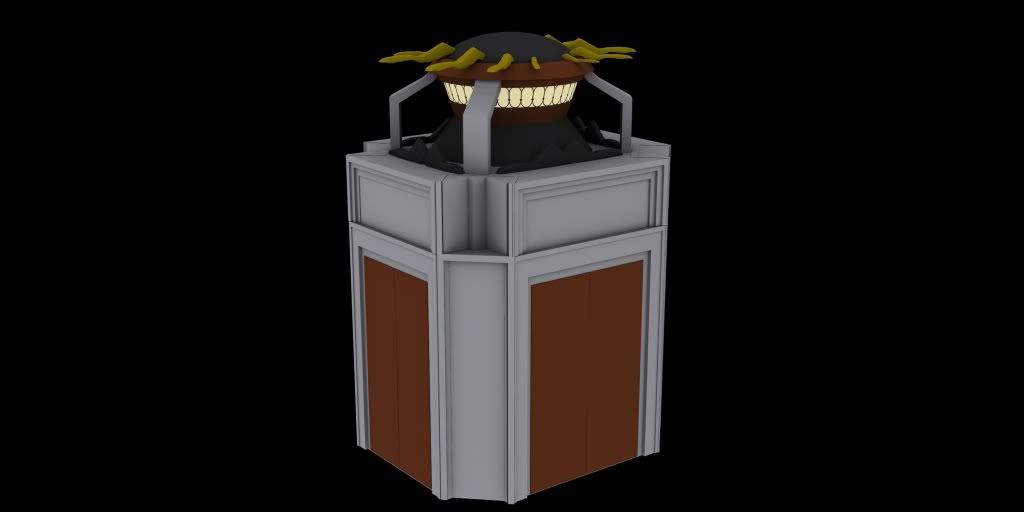 Hope you guys like it.
I also have another building I have been working on if you want to see it. Something I designed a few years ago.
Post edited by stfanboy on
<!––NOFDP 2817 ––>
Tagged: