Greetings!
Welcome to the fancy new Scifi-Meshes.com! You old username and password should work. If not, get in touch with staff either here, on
Facebook
or on
Discord
.
For a quick summary on what's new, check out
this thread
.
You should also check out the Community Guidelines
here
.
You can check out most recent posts
here
or by clicking the handy links on the top menu or the sidebar.
You can dismiss this message by clicking the little X in the top right corner.
Decals in blender?
<!––NOFDP (no IndexPhotos) 2856 ––>
I know someone here, polaris_004 I think, did an article on how to do decals easily in blender. I'd appreciate it if someone could give me a link to that article or another one telling me how to decal in blender after creating a decal in inkscape.
I need to make 6 decals and put them on the faces of a cube.
BTW, latest blender project: Digital dice for RPG themes: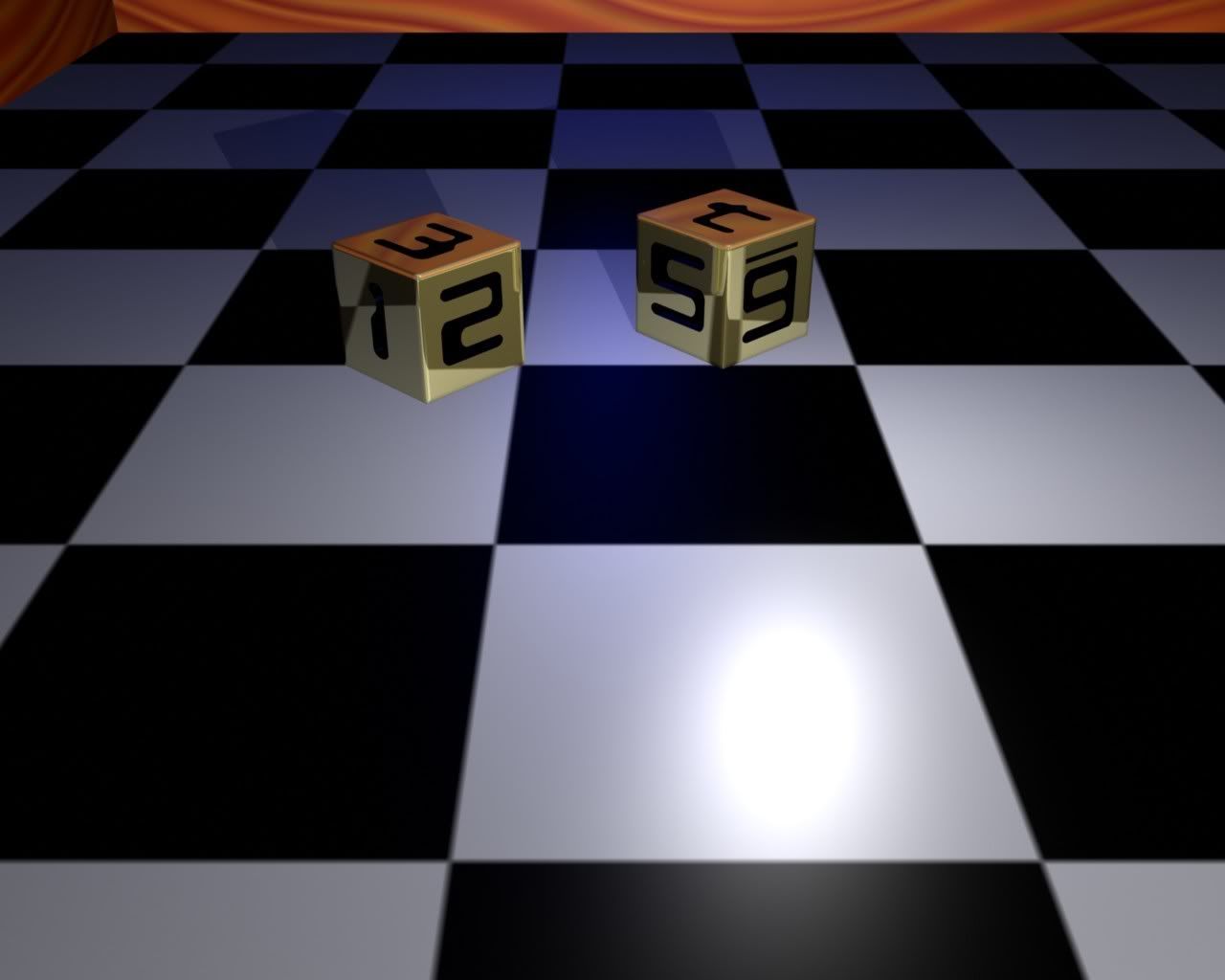 Yes, I booleaned the digits into the die faces after getting the fonts and converting them to solids.
Post edited by Judge Death on
<!––NOFDP 2817 ––>