Greetings!
Welcome to the fancy new Scifi-Meshes.com! You old username and password should work. If not, get in touch with staff either here, on
Facebook
or on
Discord
.
For a quick summary on what's new, check out
this thread
.
You should also check out the Community Guidelines
here
.
You can check out most recent posts
here
or by clicking the handy links on the top menu or the sidebar.
You can dismiss this message by clicking the little X in the top right corner.
3D

BattleTech - BloodAsp Mech
<!––NOFDP (no IndexPhotos) 2856 ––>
Hi all, I've decided to take a little break from modelling the Osiris due to a creative mind block on it :rolleyes:
So I was crusing around the net a week or so ago and came across
This picture
of a Clan BloodAsp made by one Pawel Czarnecki. I have to admit I feel instantly back in love with Mechs and with the BloodAsp in particular.
So I decided to make my own BloodAsp after ten milliseconds of thinking! I hunted high and low to contact Pawel but unfortuantly he's disapeared from the 'net. But alas I found a .3DS copy of his BloodAsp on a German Battletech site and have since then proceeded to remake every individual piece :eek: from the feet up.
Whilst I am redoing an exisiting model I do intend once this remake is complete to go on and make some varients with different weapons and armour instead of just 1 direct template remake of Pawel's lovely mech.
Anyway enough chat here's some WIP pictures, starting from the feet up, current I'm working on making the cockpit.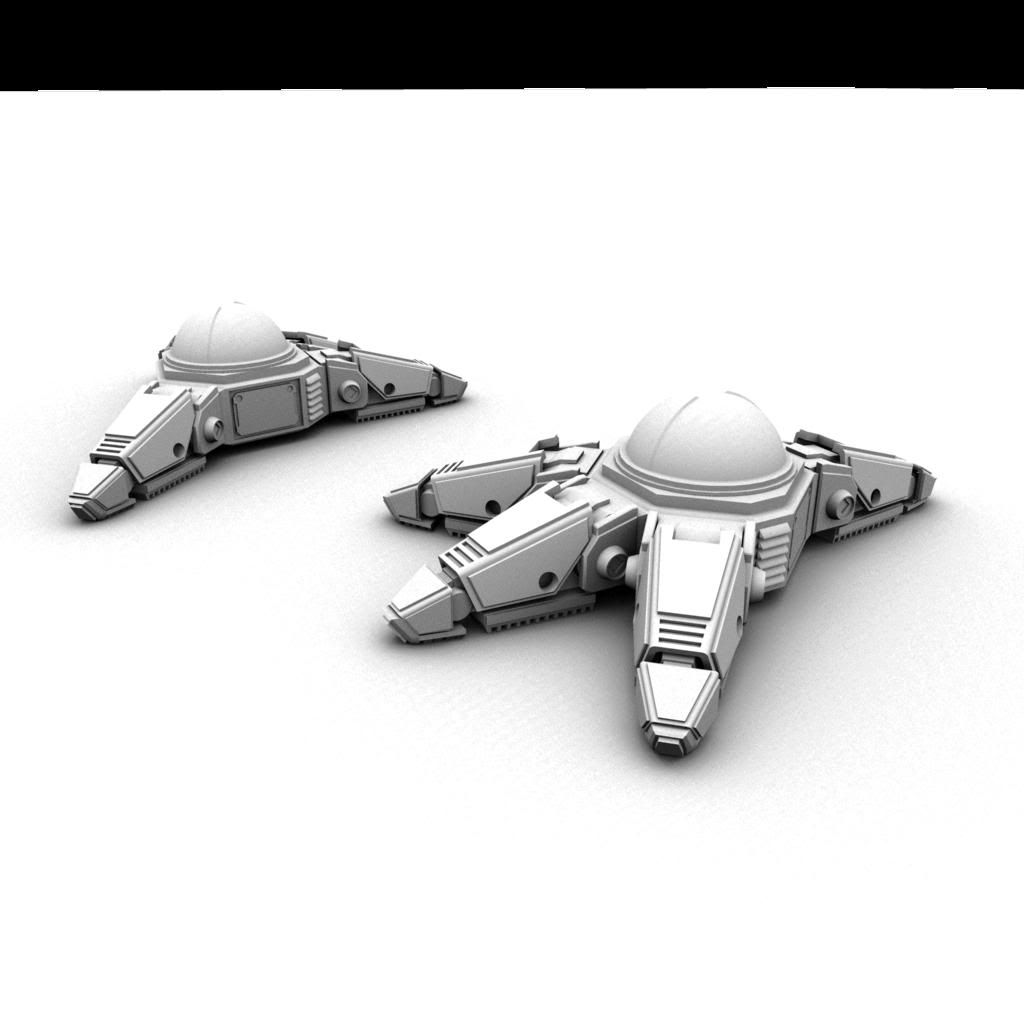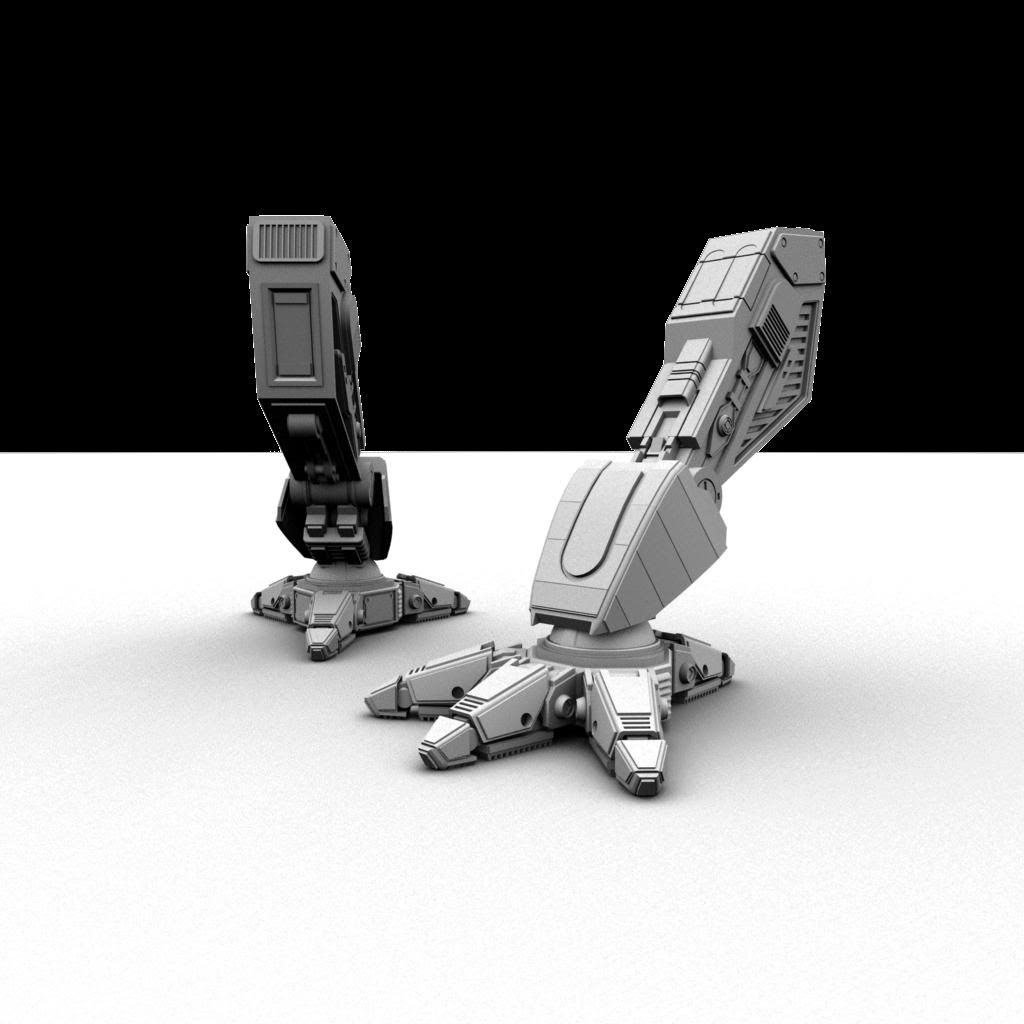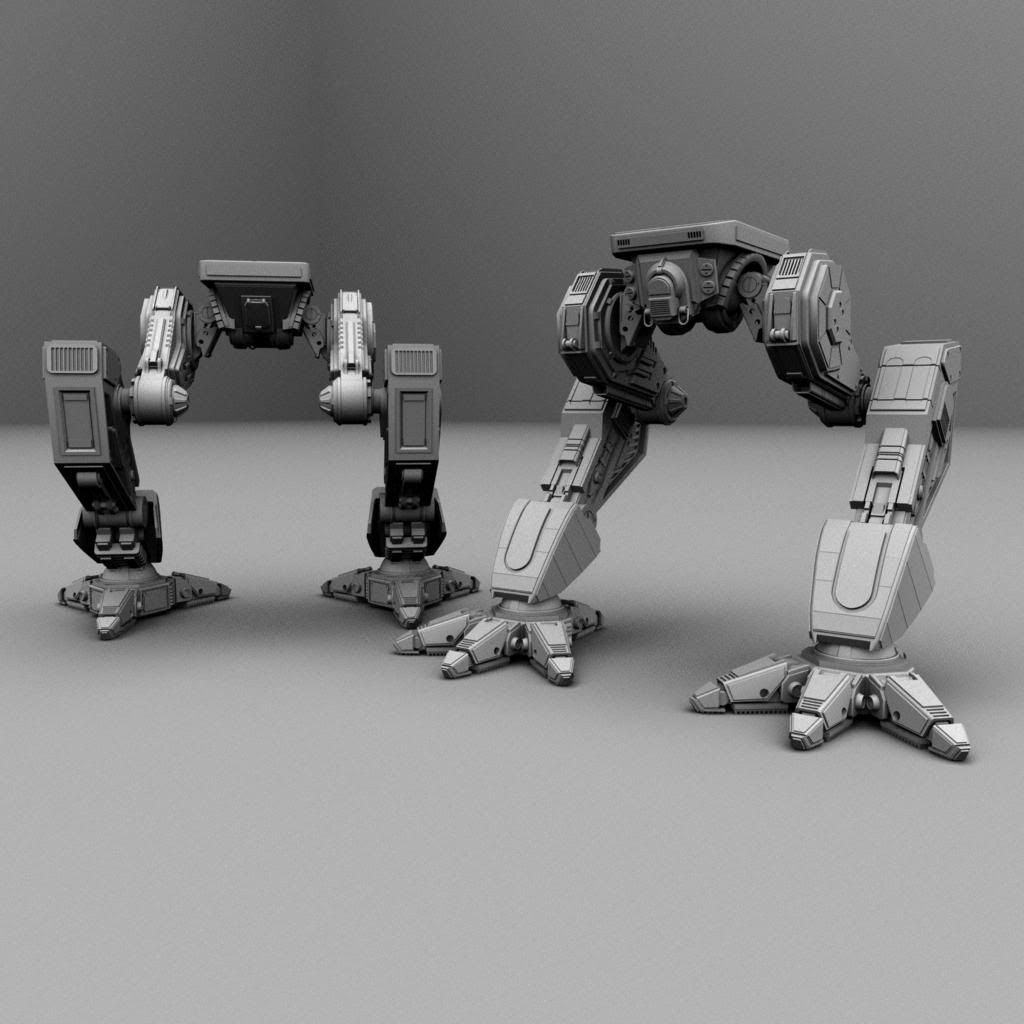 Post edited by Sly Assassin on
Tagged: