Hi there!
You know, it's been 6 months since the big forum migration, so we'd really appreciate it, if you could take a moment to let us know how we're doing in our
occasional feedback thread
. :)
Not a reboot
<!––NOFDP (no IndexPhotos) 2856 ––>
This is nothing but an idea I had floating around. I don't consider it a reboot or a redesign of any thing. I've done it just for fun. I was influenced by Vector's reimagined enterprise. But only for the back of the engine.
This is a type 1 warp engine for single engine ships like the Saladin.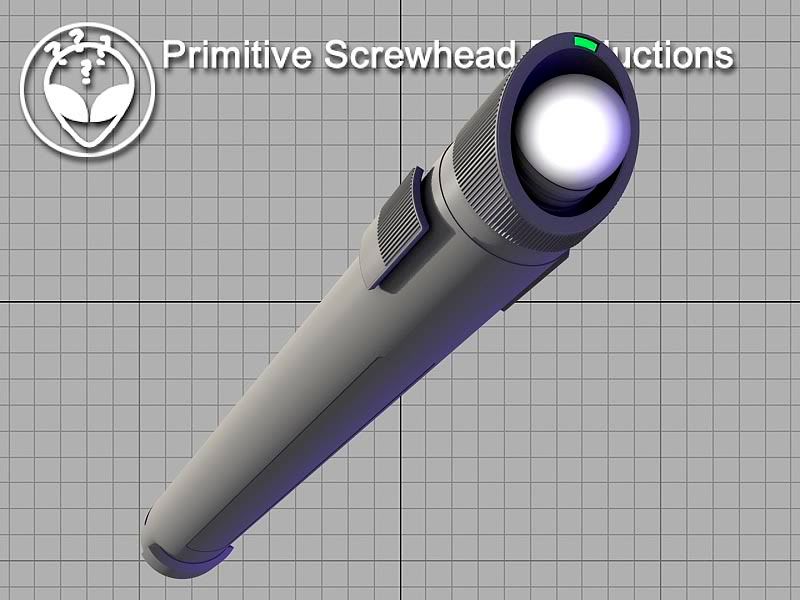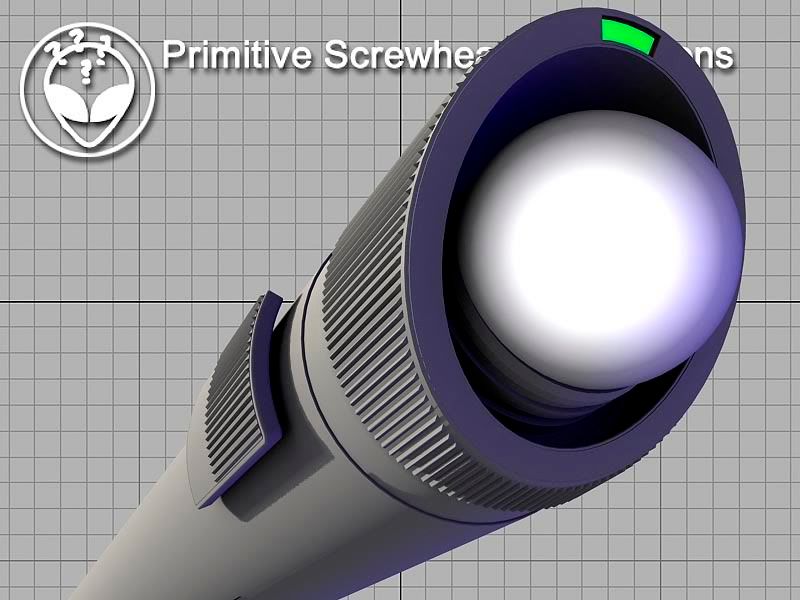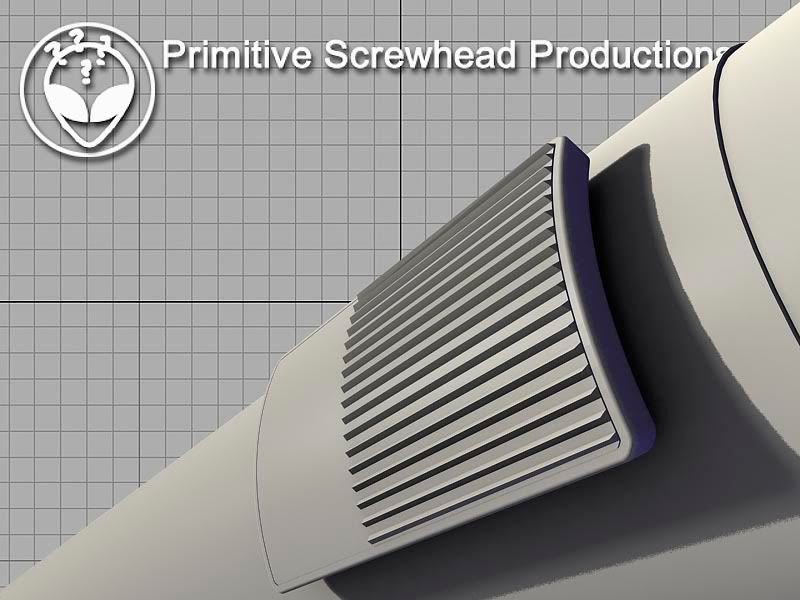 Post edited by XFozzboute on
Tagged: