Greetings!
Welcome to the fancy new Scifi-Meshes.com! You old username and password should work. If not, get in touch with staff either here, on
Facebook
or on
Discord
.
For a quick summary on what's new, check out
this thread
.
You should also check out the Community Guidelines
here
.
You can check out most recent posts
here
or by clicking the handy links on the top menu or the sidebar.
You can dismiss this message by clicking the little X in the top right corner.
<!––NOFDP (no IndexPhotos) 2856 ––>
This is nothing but an idea I had floating around. I don't consider it a reboot or a redesign of any thing. I've done it just for fun. I was influenced by Vector's reimagined enterprise. But only for the back of the engine.
This is a type 1 warp engine for single engine ships like the Saladin.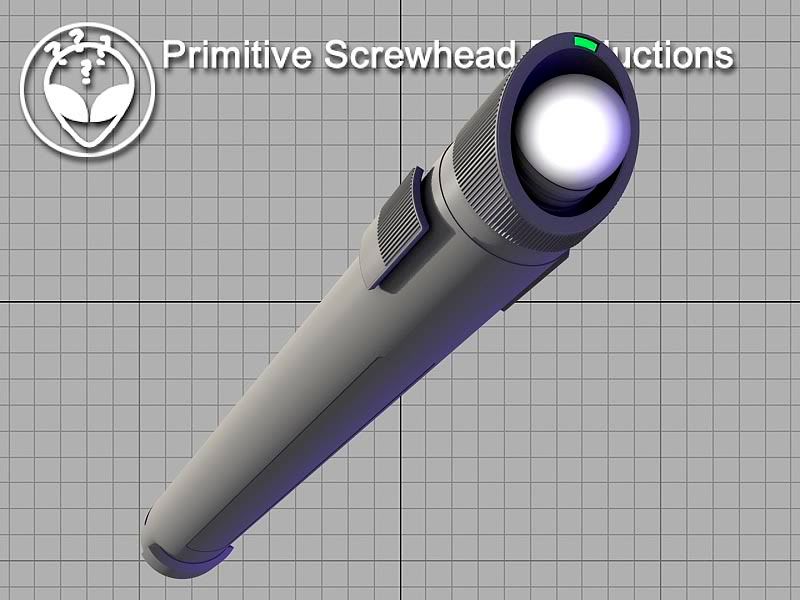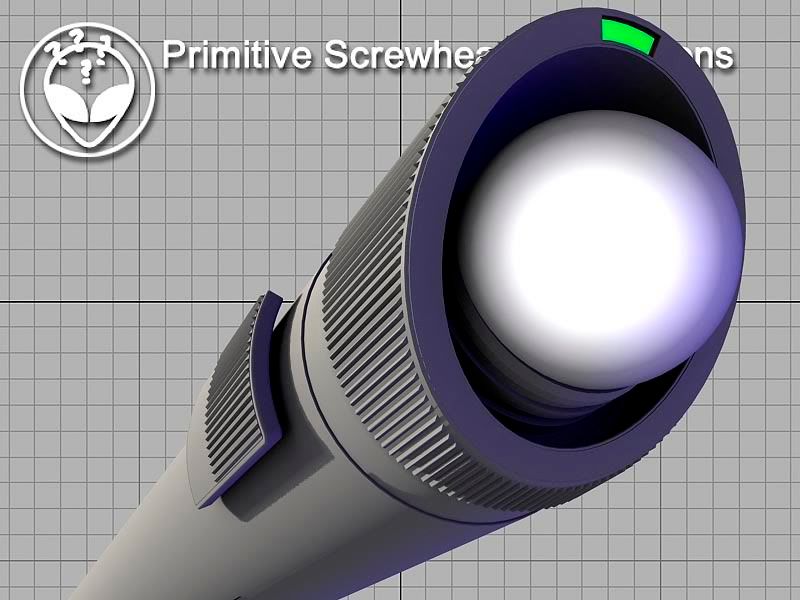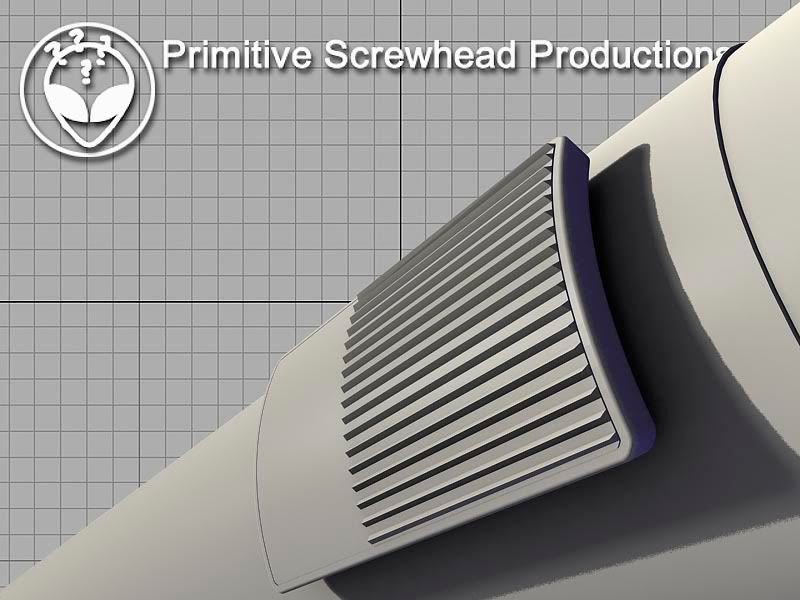 Post edited by XFozzboute on
Tagged: