<!––NOFDP (no IndexPhotos) 2856 ––>
Hello there ...
... after a long time not posting here, here is something I'm working on here and there
The Millennium Falcon is one of my favorite ships in Star Wars. After I have finished the 32" I'm doing the 5footer now. As always I'm trying to be as accurate as possible.
Updates will be posted when I have some.
Hope you like it.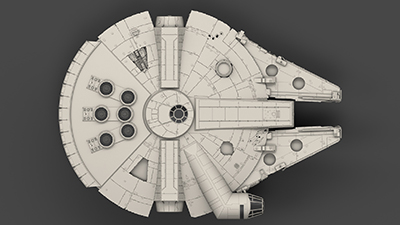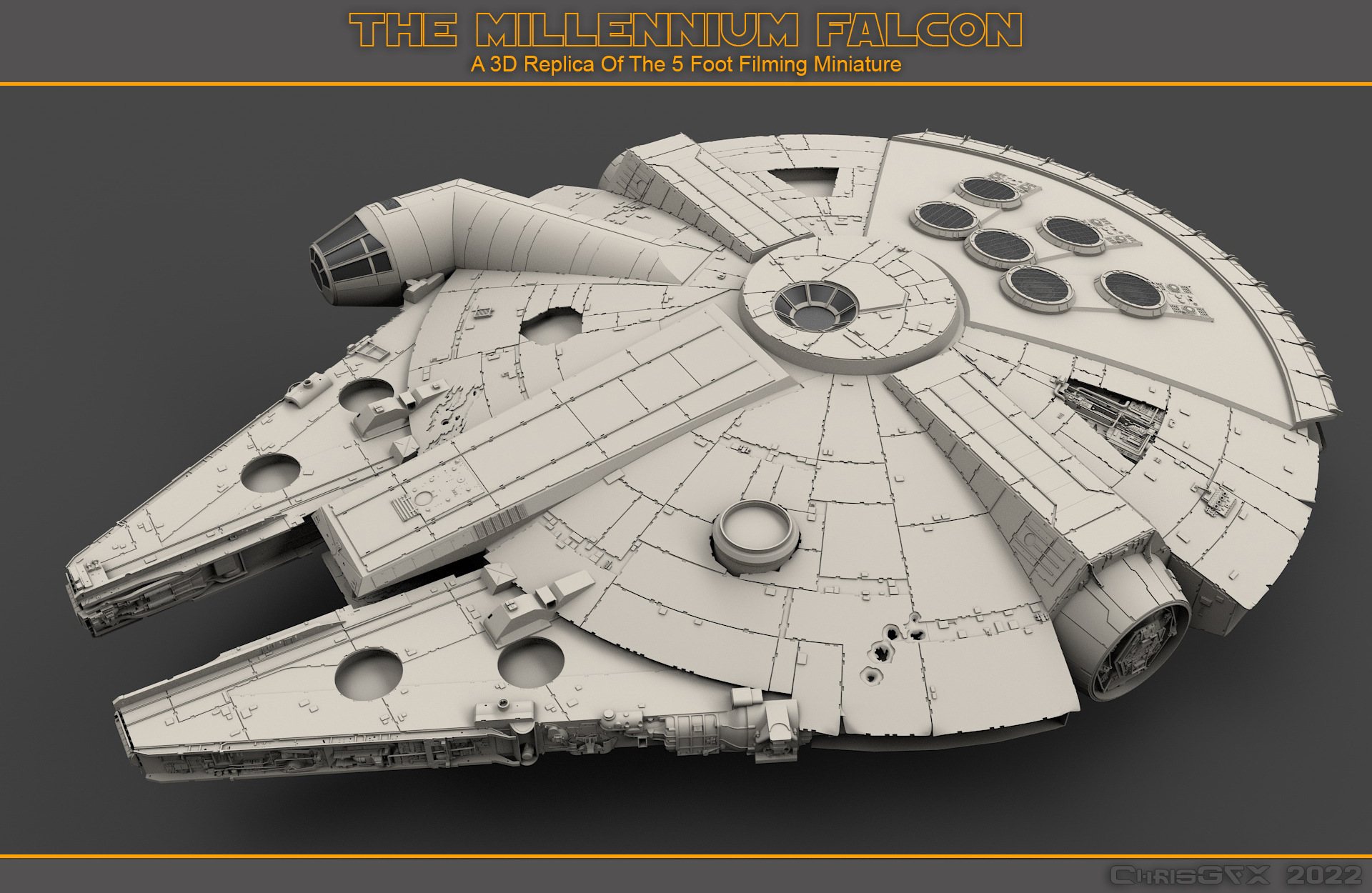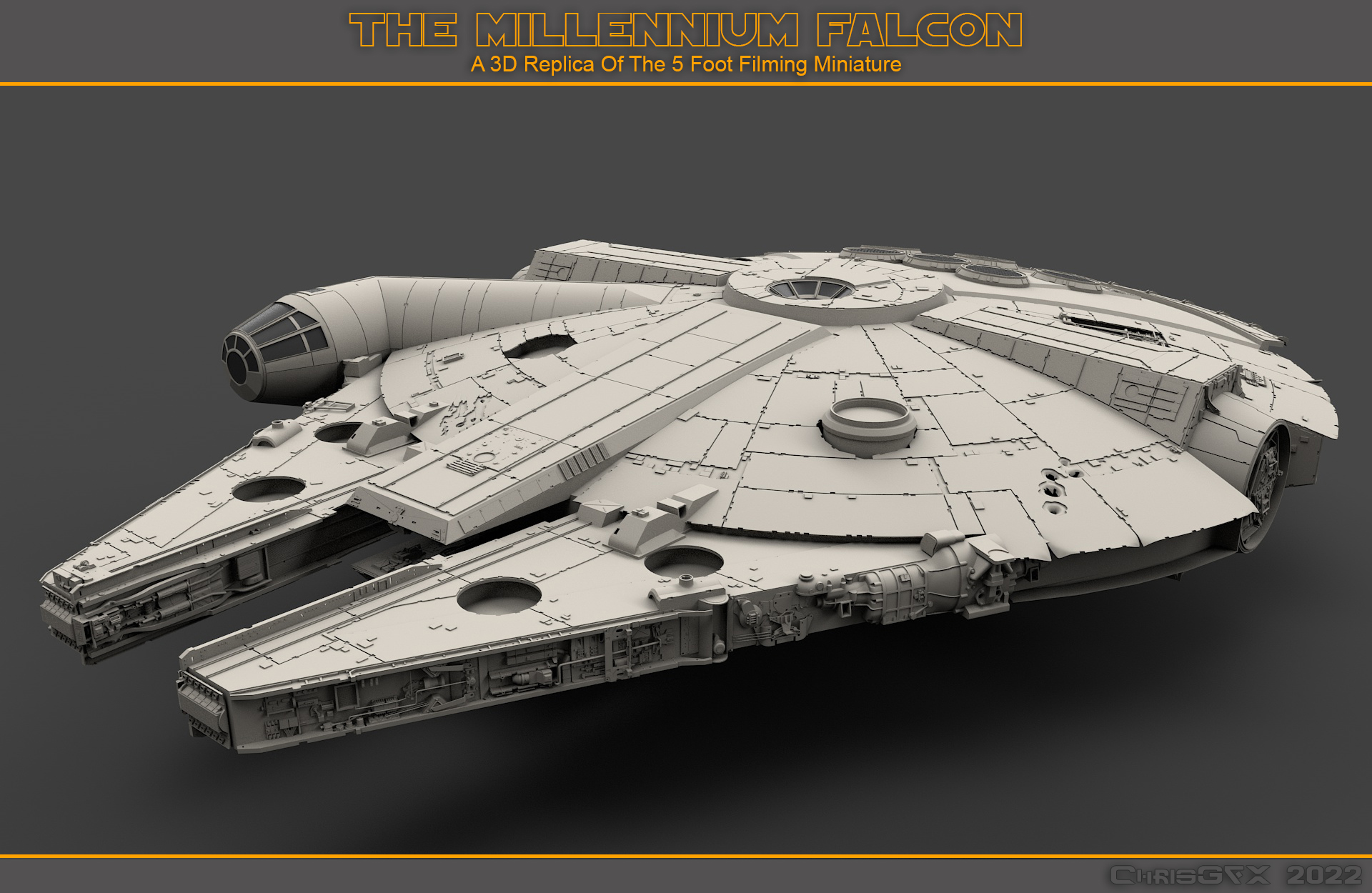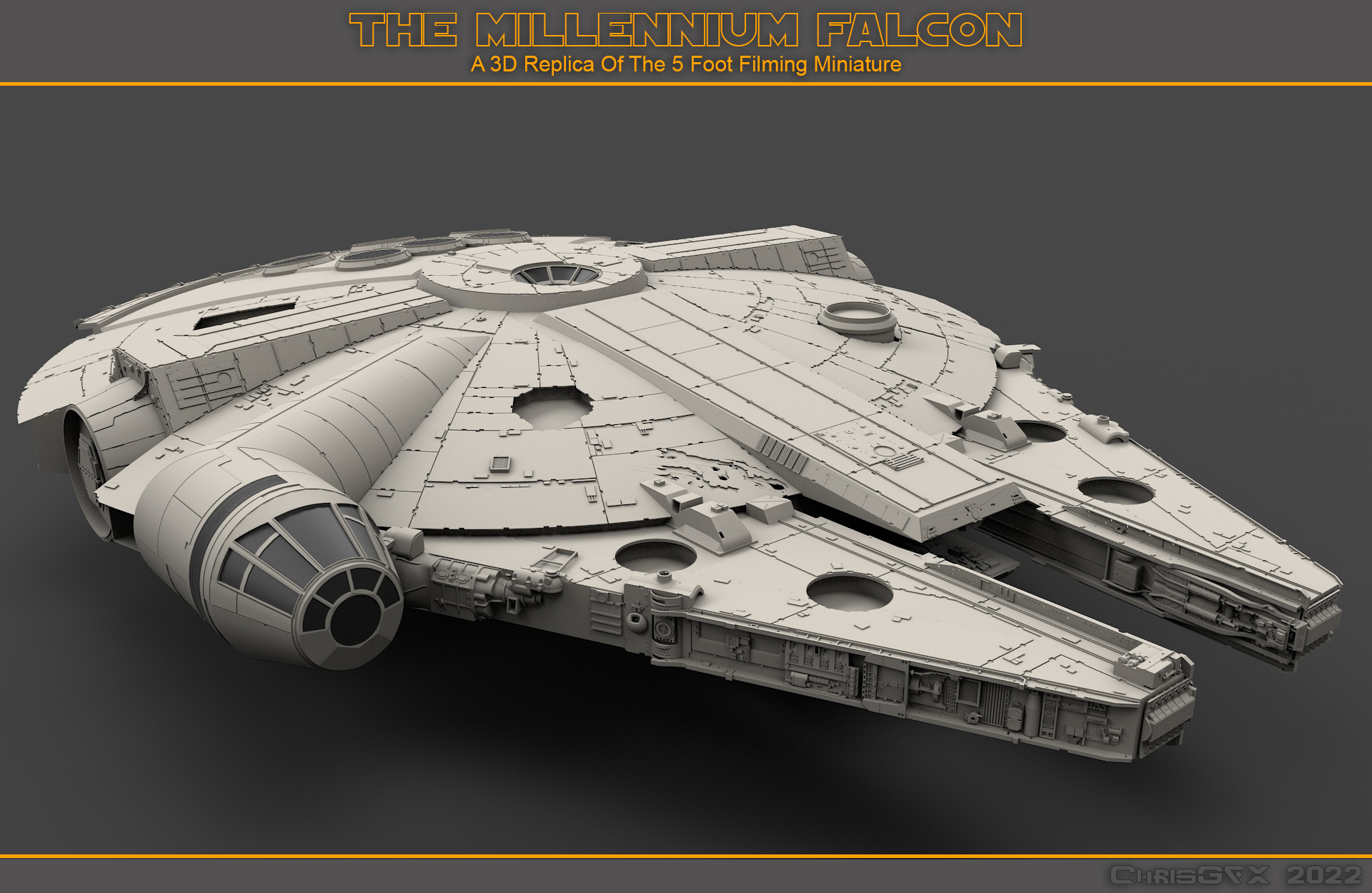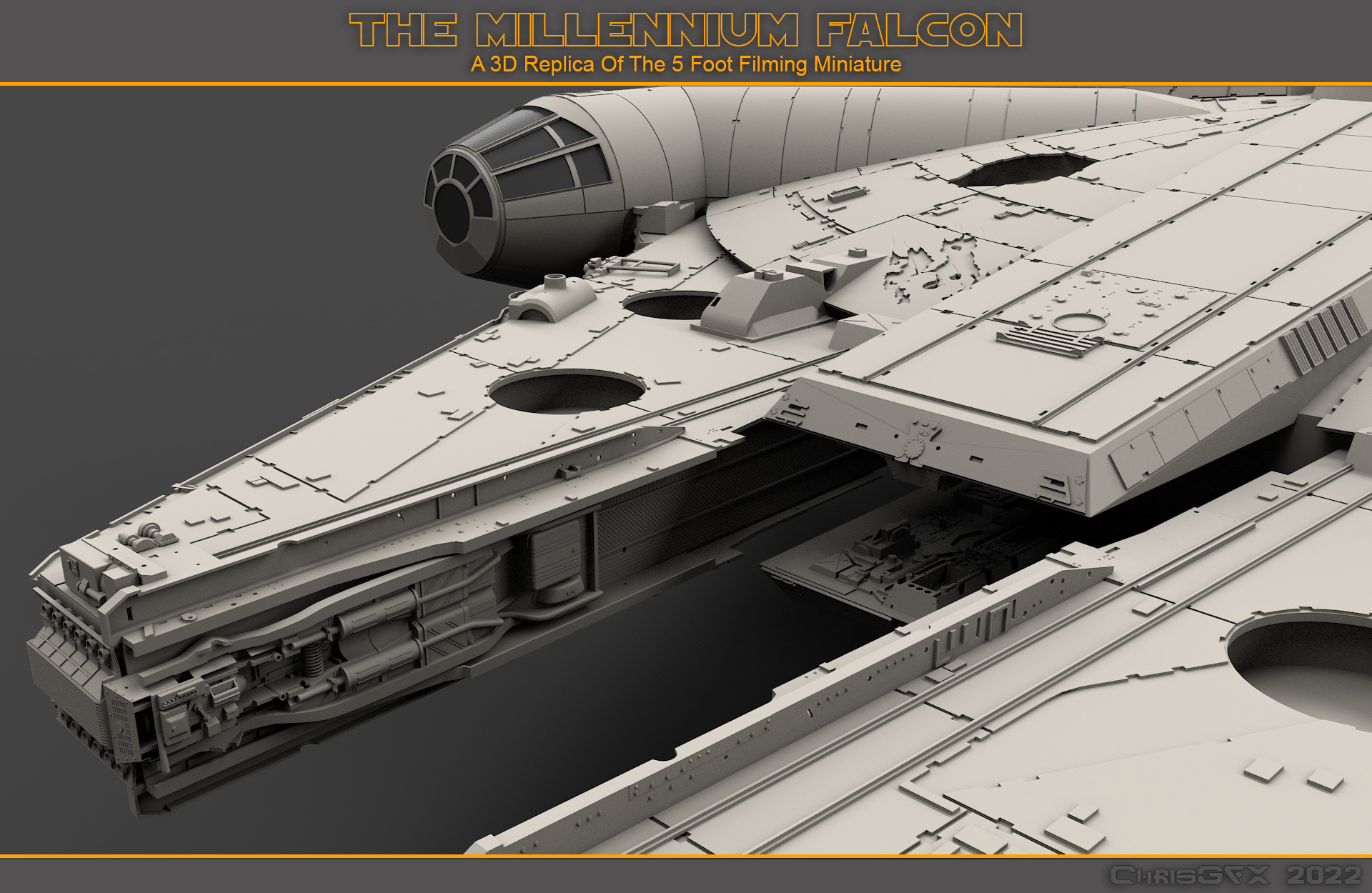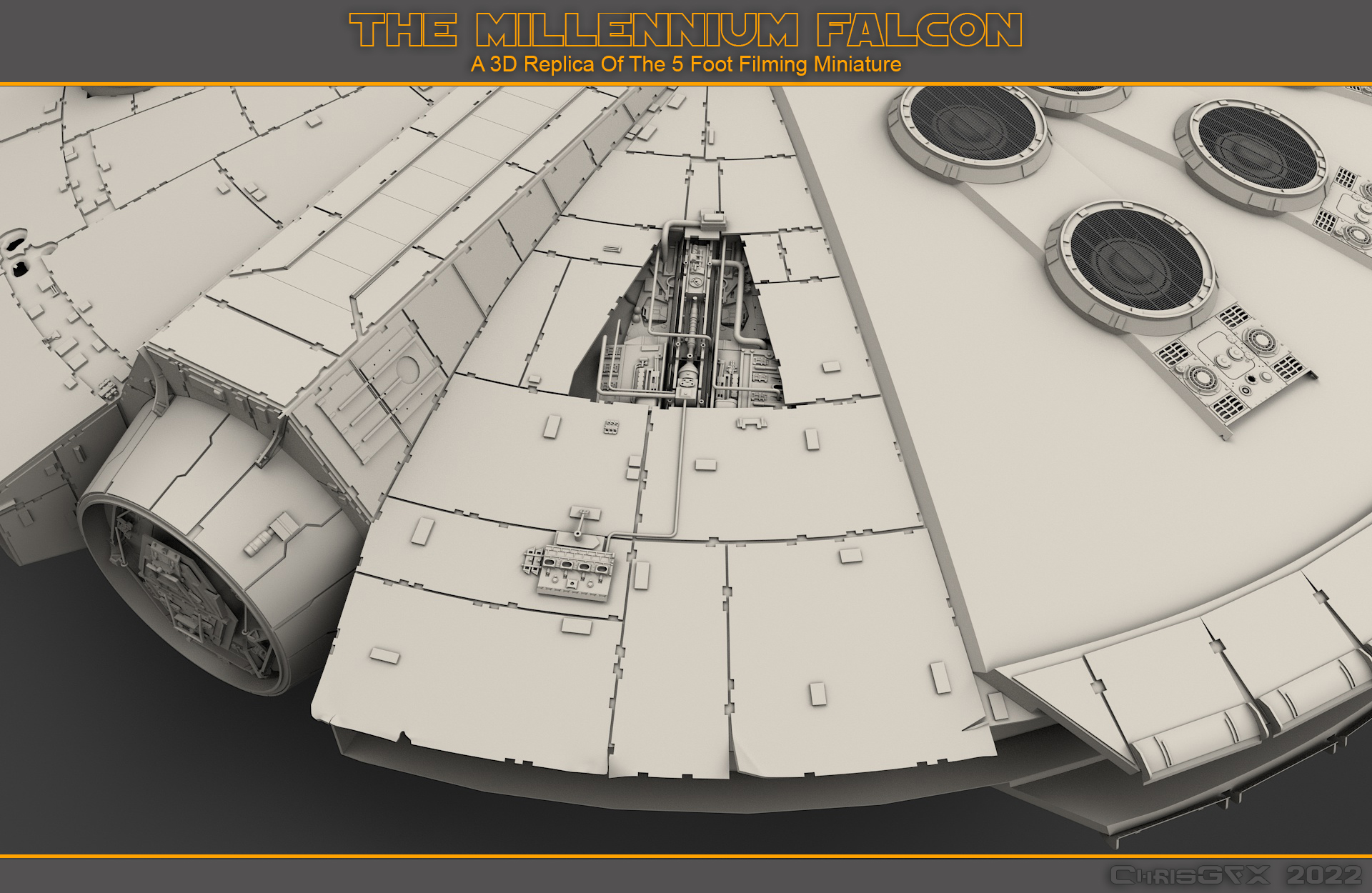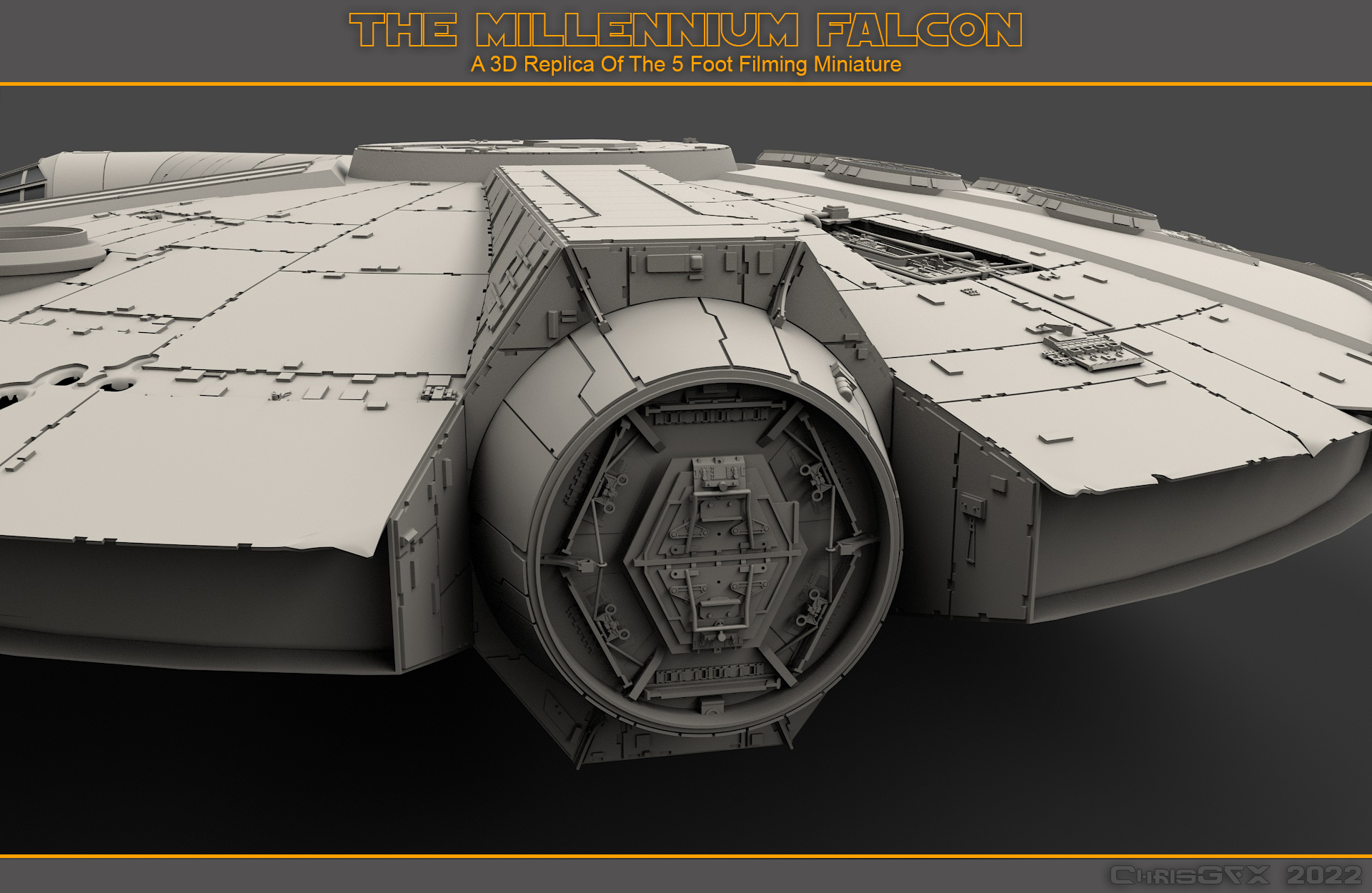 Post edited by ChrisGFX on
<!––NOFDP 2817 ––>