Greetings!
Welcome to the fancy new Scifi-Meshes.com! You old username and password should work. If not, get in touch with staff either here, on
Facebook
or on
Discord
.
For a quick summary on what's new, check out
this thread
.
You should also check out the Community Guidelines
here
.
You can check out most recent posts
here
or by clicking the handy links on the top menu or the sidebar.
You can dismiss this message by clicking the little X in the top right corner.
SpaceX and NASA Back in space baby! DEMO-2
<!––NOFDP (no IndexPhotos) 2856 ––>
First manned commercial spacecraft launched on sat the 30th. I dunno why no one has mentioned this. First I thought SaceX was nuts to try and land those rockets vertically let alone on a platform in the ocean.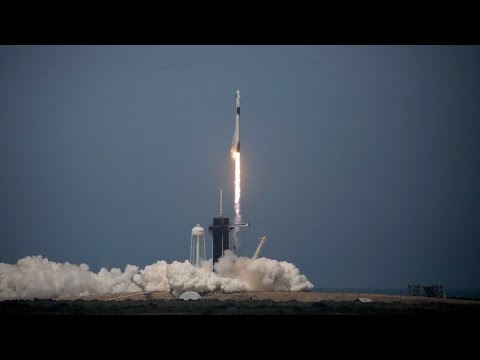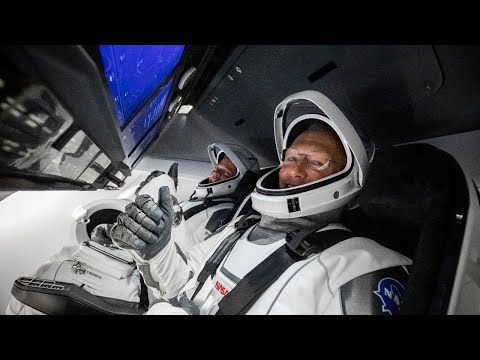 sadly all overshadowed by protest violence of the same day. Greatest highs and lowest of lows.
Post edited by MadKoiFish on
Each day we draw closer to the end.
<!––NOFDP 2817 ––>