Greetings!
Welcome to the fancy new Scifi-Meshes.com! You old username and password should work. If not, get in touch with staff either here, on
Facebook
or on
Discord
.
For a quick summary on what's new, check out
this thread
.
You should also check out the Community Guidelines
here
.
You can check out most recent posts
here
or by clicking the handy links on the top menu or the sidebar.
You can dismiss this message by clicking the little X in the top right corner.
<!––NOFDP (no IndexPhotos) 2856 ––>
Spaceship project. In the Star Wars universe, maybe. This is the basic blocks for the ship. Still don't know if the top laser should be on rails or not. First time I do basic block to design a global shape for the ship. I am also trying 3dsmax 2020, so that might not end well, or I will get used to it.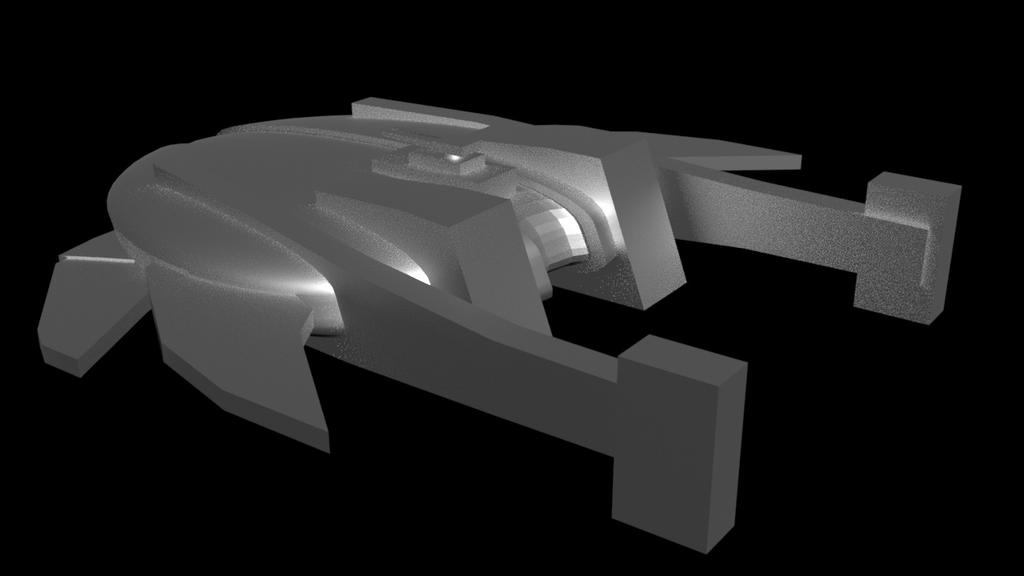 Post edited by Guerrilla on
Tagged: